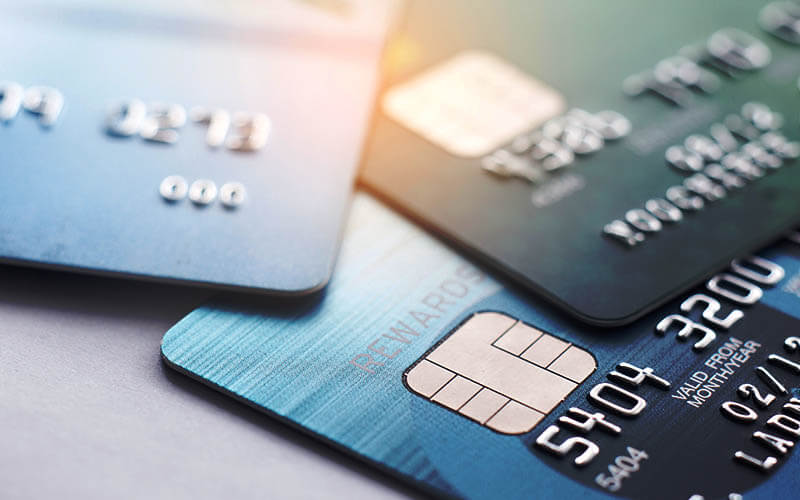 7 Advantages Of E-Mandate Over ECS Mandate
E-mandate and ECS mandate are two different procedures used by financial institutes and businesses to collect recurring payments. ECS (Electronic Clearing System) mandate was introduced in 2008 as a more uncomplicated way of automating monthly transactions. More than a decade later, the e mandate registration service was initiated by the RBI and the NPCI (National Payments Corporation of India). 
The aim of introducing the e-mandate service was to make recurring payments digitally sound, fast and reliable. Although the ECS mandate had lightened up the burden of going through the entire process offline, customers still faced the trouble of going through a prolonged process. Therefore, the advantages of e-mandate services over ECS mandate are worth the count! 
Benefits of Choosing E-Mandate Over ECS Mandate 
Customers often confuse ECS mandate and e-mandate as the same kind of services provided by banks or a company offering loans, EMIs, and recurring payments. However, the two procedures are different, starting from ECS and e mandate registration to its completion. 
E mandate verification takes a couple of days after a customer applies for the same. The ECS mandate usually takes around 20-25 days as it requires one to submit a physical application form to the concerned bank or company. 
E-mandate has reduced the friction and hassle involved in recurring payments earlier. Now, businesses can activate the auto-debit feature on their portal with their customers' consent. This way, collecting payments on a fixed date every month becomes a simple task. The flow of cash also remains regular and balanced. 
E mandate registration is possible for any company or service provider that operates a well-integrated payment gateway. Customising the process is a flexible process with a credible payments partner. So, industry-wise utilisation of e-mandate services is much easier than ECS mandate. 
Requires One-Time Registration 
In the case of the ECS mandate, a fresh registration is necessary with every new payment cycle. So, if a customer wants to register for a SIP, he would have to go through the entire process once again. The e-mandate procedure is backed with digital records and confidential history that does not require any such fresh registration. 
If a customer has to register afresh with the ECS mandate for every SIP or recurring deposit, why would he stick to one platform? The chances of slipping out are higher in this case. However, retaining customers with one-time authentication is simpler and hassle-free. 
Lessens Regulatory Concerns 
In specific cases, the ECS mandate procedure may lead to regulatory issues between the bank and the fund house. If the bank does not update the successful verification of a form to the fund house, the latter may deduct the payment on a positive assumption. However, the bank may later decline the transaction, causing trouble to customers. Businesses should never leave this loophole! Choose a credible payment gateway to facilitate e mandate registration. 
No Extra Charges For Insufficient Funds
If a customer's account has insufficient funds, the transaction is not initiated after the e-mandate process. Therefore, no extra charges are leveraged on customers, making them more comfortable with the payment process. 
Key Takeaways 
The booming popularity and increased convenience of digital transactions are reasons enough for one to choose an e mandate registration. With the leading online payment gateways offering API-based e-mandate services, customers can make recurring payments on the go! The process merely takes a couple of days, and the automated payment facility keeps up with the payment cycle. 
All businesses have to do is choose the most credible payment gateway to provide this service to their customers and retain them in the long run. Make a wise and informed decision by analysing all market options thoroughly.