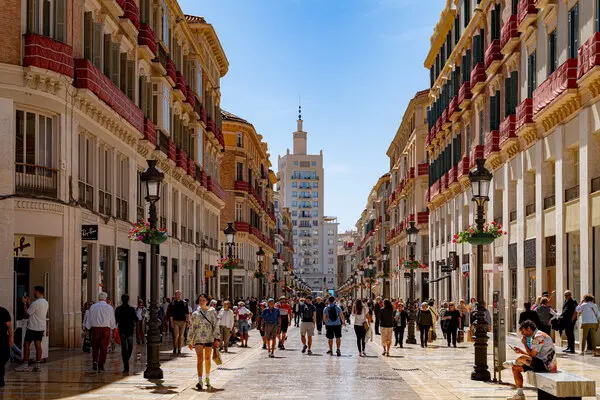 Different Travel Options From Malaga To Marbella
Located on the Costa del Sol, Malaga happens to be one of the most popular tourist destinations in Spain. The city is known for its stunning landscapes, beautiful beaches, mesmerizing sceneries, and vibrant nightlife. It is the perfect holiday destination for anyone looking for an exciting gateway.
There's a city close to Malaga called Marbella. If you are planning to visit Malaga, you must take a trip to Marbella. The distance between the two cities is only 60 km. But before that, let's discuss the different Malaga to Marbella transfer options.
This is an economical transfer option for those who don't want to spend unnecessary money on traveling. You can board a bus from the main bus terminal near the Malaga airport.
The buses are operated by a local transport company. You can either get the tickets from the bus terminal or book them online to spare yourself the hassle of standing in a queue. It will take around 45 minutes for you to reach Marbella from Malaga.
This is another affordable traveling option for budget-conscious travelers. However, it takes more time than a bus to reach Marbella. 
The train service is operated by the national train company. Three to four trains are traveling from Malaga to Marbella every day. The train station is located close to the center of Malaga, so it will be easier for you to reach there.
If you prefer a more private and comfortable transfer option, then a taxi would be best for you. Unlike buses and trains, taxi services are available 24/7.
You can book a taxi right outside the airport. You can either travel by meter or agree on a fixed price.
Rental cars are best for those who prefer more control and flexibility over their travel schedule. It might be an expensive service, but the benefits justify the cost.
For your convenience, you should book a rental car in advance, especially if you are visiting the city during peak season.
There are several transfer options from Malaga to Marbella, ranging from luxurious to economical. You should choose one based on your budget and requirement.