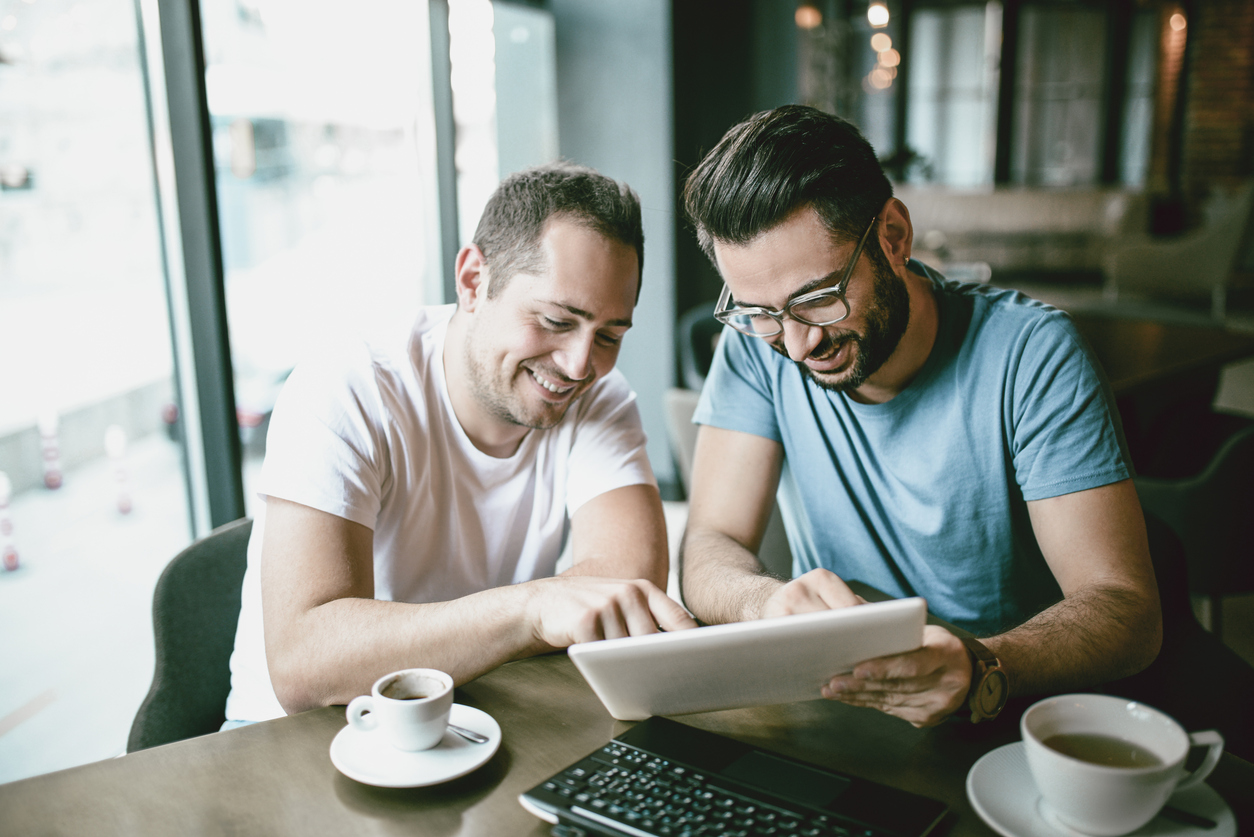 Important questions about surrogacy
We really want to have a baby and we will need a surrogate to do so. Can we not have the baby? Is it legal to use a surrogate?
Ukraine is one of the world's centers of reproductive technologies. It is one of the few countries where reproductive technologies are completely legal, including surrogacy. This enables clinics and agencies to develop their capabilities to the max and help thousands of couples conceive a baby every year.
You can absolutely legally use the services of a surrogate as there is a clause about it in the Law of Ukraine. According to the law, a child born by a surrogate is recorded in the documents as a child of the couple whose oocytes were used to give birth or of the couple who used donor oocytes to have children.
When you consent to carry your baby to a surrogate, even if you used donor oocytes to do so, you get full parental rights to that baby.
HOW TO REGISTER A CHILD BORN TO A SURROGATE?
This part of the work is fully taken care of by the clinic and the lawyers who will represent you in one way or another. The child is registered in the usual way at the Registry Office, using the standard documents for registering a new citizen. It is quite unimportant that the surrogate mother carried it as you are the legal parents.
If you are interested in cost of gestational surrogacy, we advise you best surrogacy agency – Delivering Dreams.
In addition, lawyers accompany both parties throughout the pregnancy. This is necessary in order to regulate such purely personal matters as the surrogate's boarding and lifestyle, her rights and obligations, and her remuneration – that is, everything that is not regulated by law.
WHAT EXACTLY DOES YOUR AGENCY DO? HOW CAN IT HELP US?
For you, we provide full support for surrogacy at all its stages – from finding the right surrogate for your baby to providing full legal support for both parties.
We can help you develop an individual scheme of treatment, select a surrogate and advise you on how to build a relationship with this woman, as well as what requirements you can impose on her.
Up to the birth of the baby and its registration as your child, we will provide full support, relieving you of the burden of dealing with these many problems. We also keep you safe from fraudulent women posing as surrogate mothers.
All you have to do is choose a surrogate of your choice, and then look forward to the birth of your baby.
We also undertake a full medical examination of the surrogate mother so that you can be fully assured of her reliability and ability to give birth to a healthy baby.