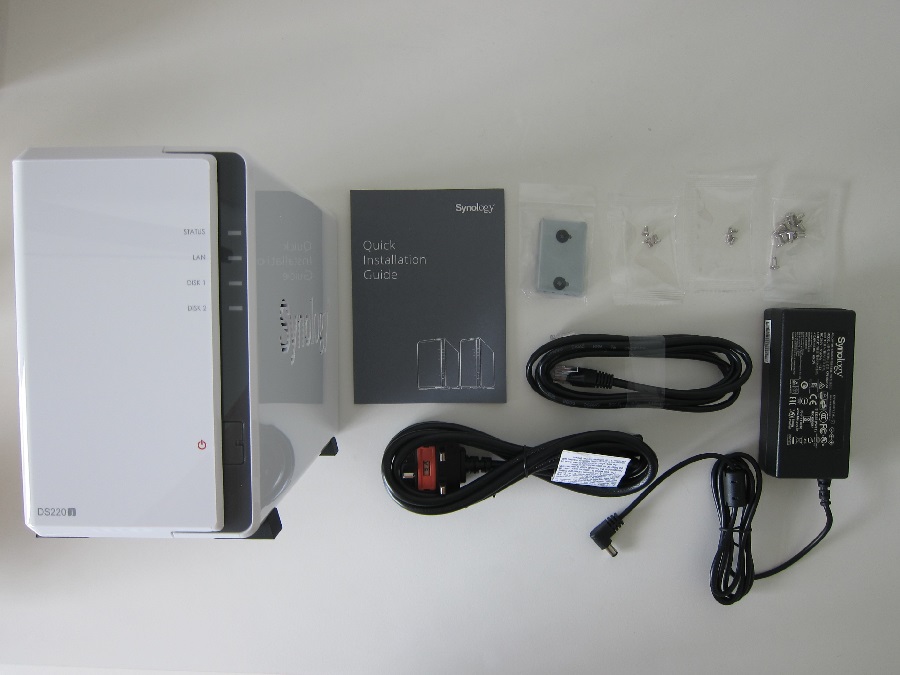 Why Do You Need Synology DS220J?
Synology DS220j is a local storage device that allows large files, data, photos, music, videos, movies, and other files to store for an extended period until and unless the user moves it to trash. This Synology is a network-attached storage device that helps users to optimize this device for media streaming.
This Synology DS220j is specially made for the user who has essential files to store with the requirements of high capacity storage facility device. This has convenient accessibility as it can be accessed from mobile, computer, and other devices.
This provides the benefits of easy file sharing to other devices without the use of public cloud services. The Synology Disk Station offers a complete solution for storing files for business uses. Thus, it has excellent and high demand in business firms among various cloud storage devices.
The Synology DS220j is the perfect solution for absolute control of the data and files at a reasonable and good cost. Users can easily access and restore the data through a backup feature that has strong encryption and an economical backup solution. To know more about the usage and need of the Synology DS220j by the users are as follows:
This storage device not only works for businesses or IT sectors to use and store essential data and files. But they are also used by everyday users or household freelancers to store data, photos, documents, music, video, movies, and other files. Thus, it is needed by the users to run and store data for a more extended period.
It is needed for backing up data that needs to be recovered against loss. For securing the data against future loss of important data, documents, photos, and other files, it is a good disk station, including storage and backup features.
The Synology Disk Station benefits the file synchronization with the devices that sync files between devices effectively.
The user also needs the Synology DS220j to download torrent files, share the videos and files with another user, and collaborate on the documents and hosting sites and email addresses.
Thus, there are more benefits and productivity of Synology DS220j that accelerate the working method and management of the storage of files. Moreover, it helps the business and other users to lessen the burden of technology dependence and can emphasize other value-creating projects other than this.