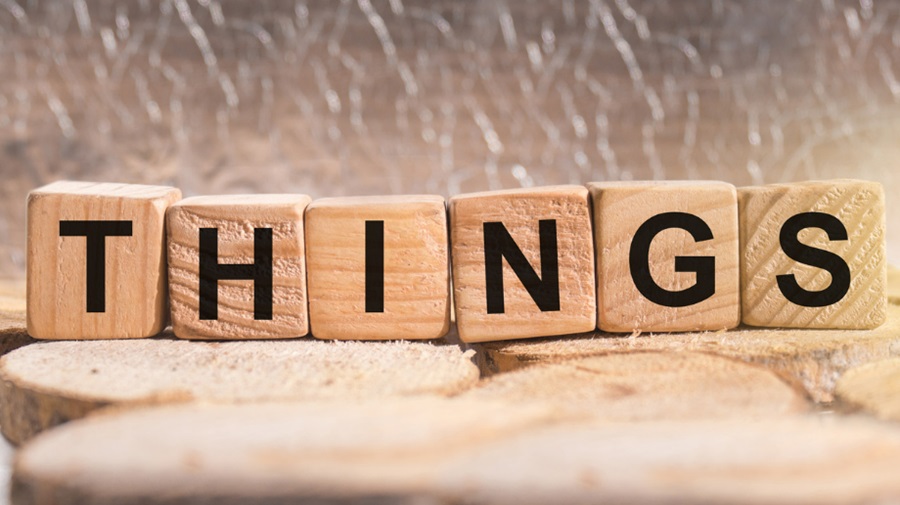 5 Things You Should Know About Brewery Design
From large-scale brewers with expansive facilities to small mom-and-pop setups, breweries come in all shapes and sizes. Whether you're a seasoned brewer looking to revamp your space or a newcomer trying to start from scratch, designing a brewery requires careful planning and consideration. In this article, we'll explore five things you should know about brewery design to help you make the most of your space.
Brewery Layout and Functionality
A well-planned brewery design is essential for the smooth operation and success of your brewing business. From selecting the right equipment to optimizing your production flow, it's crucial to consider how each element fits together and adds to your overall efficiency. Begin your layout planning by considering your brewing process, daily operations, future expansion plans, and areas for customer engagement.
Storage and Workspace Areas
Having a well-organized storage and workspace is critical to brewing success. Ample storage keeps ingredients fresh, equipment protected, and crucial supplies within arm's reach. In addition, by allocating separate workspaces for tasks like brewing, bottling, and labeling, you can improve your productivity and ensure a more streamlined brewing process.
Brewery Aesthetics and Ambiance
When designing your brewery, don't overlook the importance of creating an inviting atmosphere. A well-thought-out brewery design can boost customer satisfaction and encourage repeat business. Incorporate elements like wood, brick, and upcycled materials to add interest and warmth to your space. Embrace good lighting to showcase your products and design elements effectively. When planning your décor, consider including elements that reflect your brewing style, brand, and local community. Additionally, being aware of the tips for designing a restaurant interior can be useful for designing your brewery interior, as it is important to create an inviting atmosphere.
Brewing Equipment Selection
The right brewing equipment plays a vital role in the efficiency and quality of your beer. When selecting equipment, consider factors like size, materials, and cost, as well as production needs and future growth plans. Additionally, research the pros and cons of different equipment options, and don't hesitate to consult experts or colleagues in the brewing industry for their recommendations.
Environmental and Sustainability Considerations
A move towards sustainable brewery practices is not only beneficial for the environment, but it can also impact your bottom line. Taking measures such as reducing water and energy consumption, investing in environmentally friendly packaging, and incorporating recycling and waste reduction practices can reap both environmental and financial benefits for your brewery in the long run.
In Conclusion
Thoughtful planning, careful equipment selection, and an enticing ambiance are key ingredients to crafting a successful brewery design. By keeping these essential elements in mind, you can create a brewery space that not only produces exceptional beer but also provides a meaningful experience for your patrons and employees. So, roll up your sleeves, get creative, and watch as your dream brewery design comes to life!