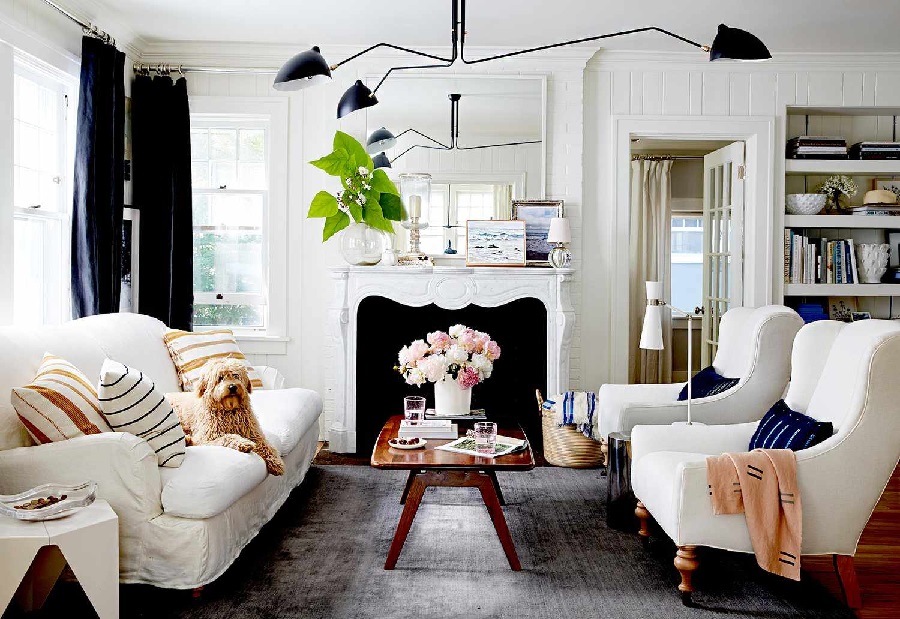 6 things to look for while decorating your living space
It can be exciting and satisfying to decorate your home, but it can also be stressful if you don't know where to begin. Despite the fact that there are numerous accessories that can transform your space, only flower pots truly stand out. They are very accommodating and inviting. If you keep the perfect flower pot at the perfect spot, I'm sure you will be turning many eyebrows. Here are six things to keep in mind as you begin to decorate your living space which will help you understand the importance of colors, proper lighting, and floral designs when it comes to home decor.
Purpose. Before you start shopping for decor items, it's important to think about the purpose of your living space. Is it a location for hosting guests, spending time with family, or conducting home-based business?? Understanding the primary function of the room will help guide your decor choices. Then you can please specify flower ports according to the purpose.
Colour palette. Choosing a color palette is a crucial step in the decorating process. Color is of very valuable when it comes to flower pots, Consider the mood you want to create in the room and select colors that support that mood. Choose softer, more neutral colors if you want to create a relaxing ambiance. Think about using bolder, brighter colors to create an environment that is more vivacious and lively.
Furniture. The furniture in your living space should be both functional and stylish and should go well with your flower pots of choice. Look for pieces that are comfortable and can accommodate the needs of your family, whether that's a cozy sectional for movie nights or a dining table for family meals.
Accessories. Start accessorizing once you have your equipment and color scheme in place.Here, you can enjoy yourself by combining various patterns and textures. Look for items that add character to the room, like throw pillows, area rugs, and wall art.
Lighting. Any living environment needs adequate lighting. Consider your needs for ambient, task, and accent lighting, among other types of lighting. Don't forget to pay attention to the placement of your flower pots, lighting fixtures, and the type of bulbs you use.
Flower pots. Adding a few potted plants to your living space can bring life and color to the room. Look for flower pots that complement your decor style and choose plants that thrive in the lighting conditions of your space. Don't have a green thumb? No problem! There are plenty of low-maintenance plants that are perfect for busy homeowners.
It should be entertaining and fun to decorate your home. As you are all set and done now you just have to take your time and don't be afraid to experiment with different styles and looks. And don't forget to include flower pots in your decorating plan – they can add a touch of nature and beauty to any room. Happy decorating!