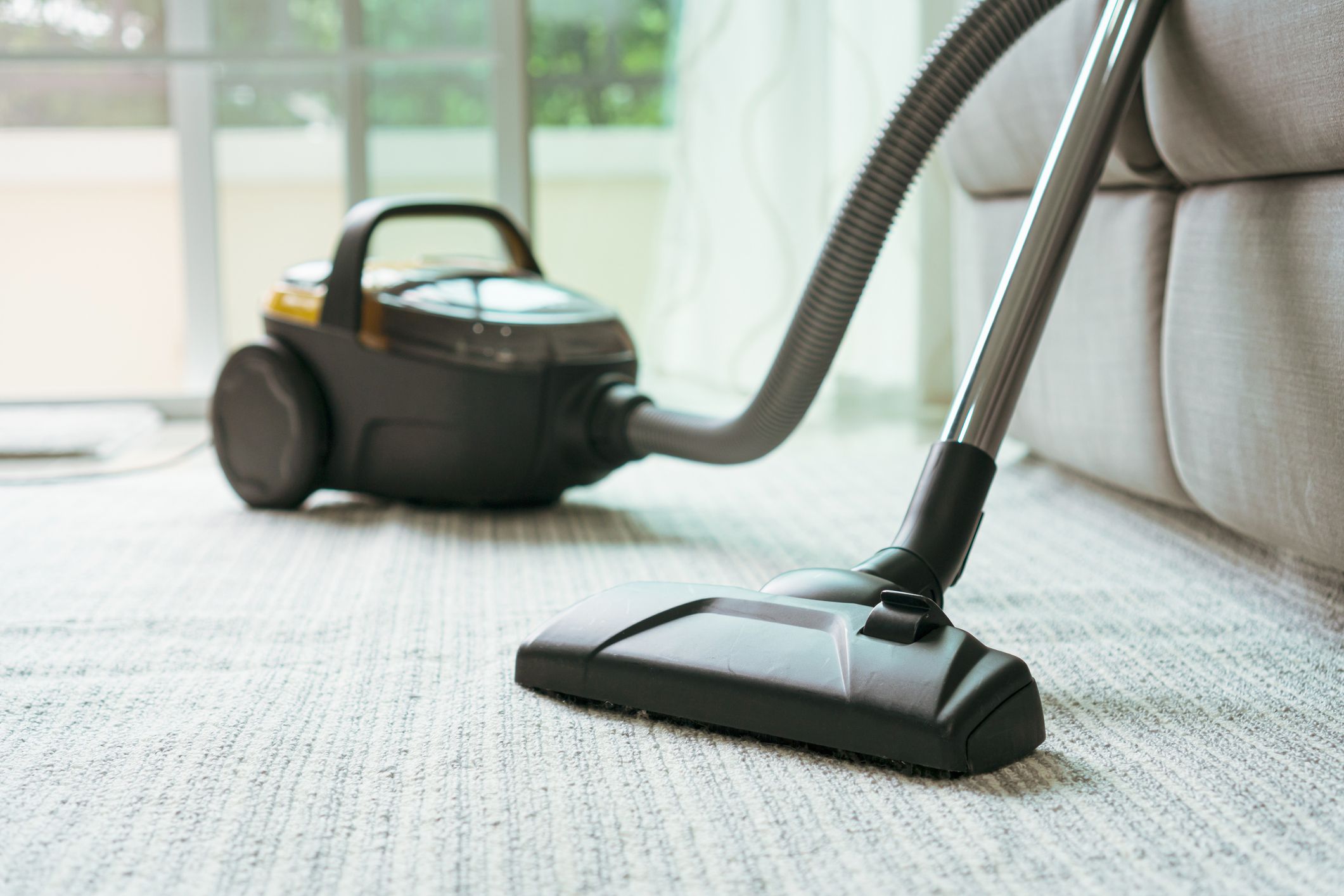 Advantages Of Using A Vacuum Oven
A vacuum oven or vacuum drying oven is applicable in many chemicals, biological, pharmaceutical, medical, and other research fields. They are primarily used for baking, drying, disinfection, and testing in different vacuum conditions. Examples of these conditions include heat sensitivity, powder drying, oxidizing substances, decomposition, etc. 
You can check out LeDAB vacuum ovens if you need a vacuum oven. There are several advantages of a vacuum oven. But before that, you should also know what a vacuum oven is. Read the blog below to learn more about vacuum ovens and their advantages. 
What is a vacuum oven?
Vacuum ovens are primarily used for drying methods. One could use a vacuum oven for drying small particles or removing flammable solvents. If the pressure and heat in the vacuum oven are kept low, one could minimize oxidation in particles while drying. 
If you want to use a vacuum or a vacuum drying oven, you should turn on the vacuum pump and leave the vacuum dial closed for the required time for drying. Closing the vacuum dial will ensure no oxygen gets carried away in the vacuum lines. 
Once the given time on the vacuum oven is up, you should empty the oven by opening the vacuum dial slowly. It would also be advisable to be calm until the oven is under pressure without the presence of oxygen at all. Vacuum ovens can allow high temperatures by up to 280°C. Most vacuum ovens have built-in safety controllers and over-temperature protection. 
Advantages of using a vacuum oven:
Helping the environment:

Using a vacuum oven can help the environment. For instance, a vacuum oven can help the environment by reducing the boiling point of a liquid that needs to be expelled. The primary benefit of using a vacuum oven is that it could be used for and applied to heat-sensitive substances. 

For substances that are hard to dry:

One can also use a vacuum oven for substances or samples that take time or are challenging to dry. Examples are such samples could be the powder of other granular samples. A vacuum oven or a vacuum drying method can serve as an advantage by shortening the drying time effectively. 

Beneficial in cleaning mechanical parts:

Multiple mechanical parts or other samples can be cleaned and used numerous times with a vacuum oven or a vacuum drying method. Such efficiency is one of the prime benefits of using a vacuum oven. 

Eliminating thermal explosions:

Vacuum ovens can also help you eliminate the possibility of a thermal explosion of oxides.

When using a vacuum oven, powder samples are not moved or blown away by flowing air compared to traditional or ordinary drying methods, which rely on air circulation.