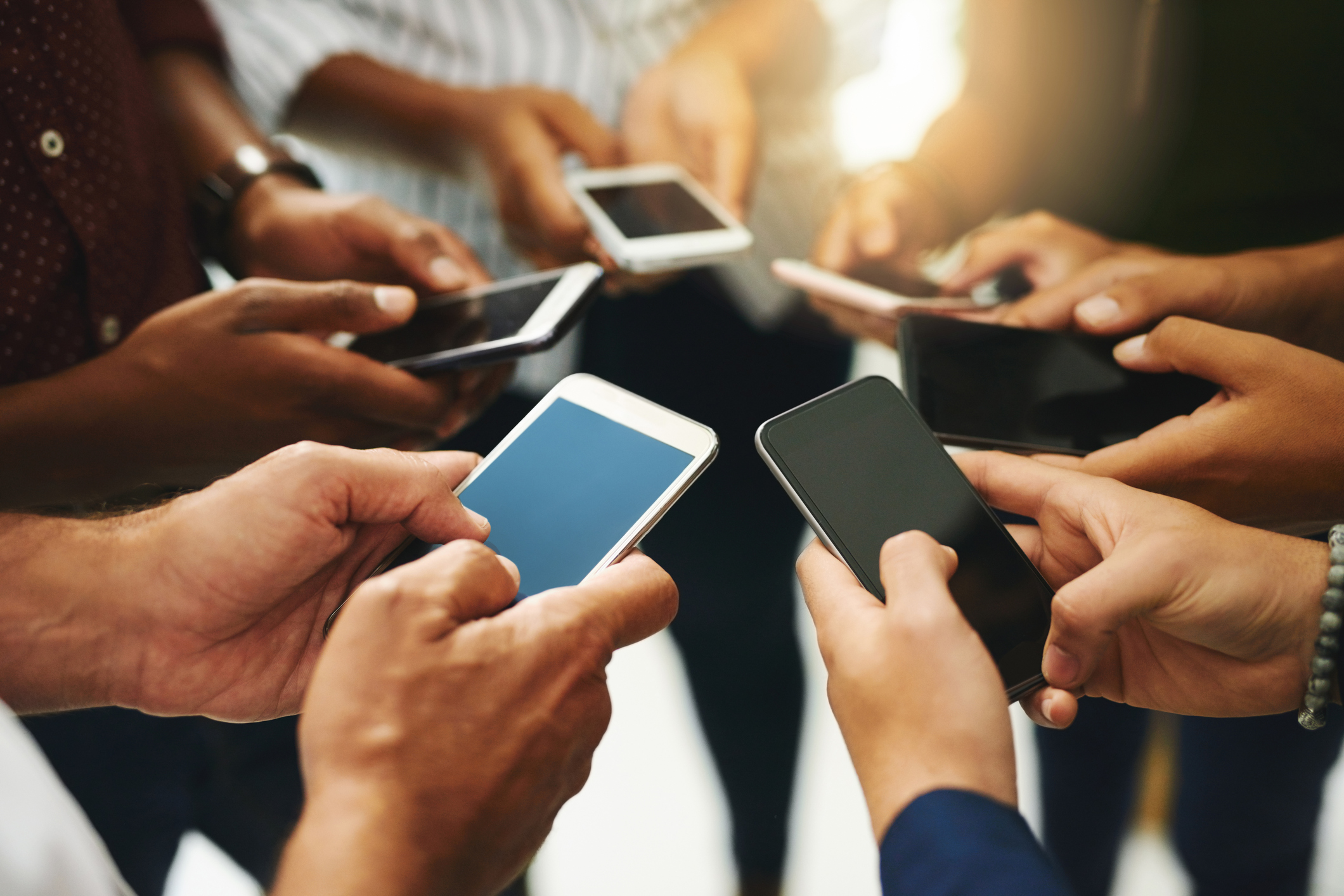 Communication Compliance With SEC Focus
It is essential for financial services firms to monitor, oversee, and enforce their policies governing digital communication channels. These rules can be as simple as a list of prohibited communication channels. However, when developing such a plan, an organization must consider the potential for compliance risks and the cost of its failure. This guide helps financial services firms to understand the regulatory impact of modern electronic communications technologies, establish effective processes for oversight, and protect crucial data.
A good communication compliance policy is a good idea, but it must be implemented correctly and updated regularly to meet regulatory requirements. Ideally, the policy should include a description of the acceptable and unacceptable messages and a detailed explanation of the consequences of not enforcing the policy. Additionally, a firm should establish a reasonable time frame for supervisors to perform reviews.
It should also include a process for evaluating and reporting on corporate communications. In addition, it should have a mechanism for suspending evaluations manually when a violation is suspected.
A firm's communication compliance plan should also address the significance of internal audit and risk management controls. Investing in these tools can help your organization identify and respond to unauthorized communications. Organizations should also review FINRA rules and regulations, especially electronic communication. 
The SEC's focus on digital communication indicates the agency's commitment to ensuring the safety of the securities market. To prevent fraud in the market, the SEC has taken several enforcement actions against a variety of financial firms. 
While the SEC's aim has been on electronic books and records, it also monitors the digital communication landscape for other risks. Consequently, organizations should make the most of emerging solutions suchas financial regulation text message archiving to review and supervise collaboration applications. They can also use a lexicon-based approach to identify specific risks associated with a given communications solution.
The SEC also has a robust compliance officer program. The agency provides seminars, panels, and other events designed to educate and train CCOs and other senior-level managers on industry best practices through its regional and local offices.
With the rising popularity of remote collaboration platforms, regulators have new challenges. A robust compliance program should incorporate standard compliance protocols, such as document preservation and SMS archiving regulation, and address the nuances of using digital communication technologies.
To explore and know more about the SEC focus on communication compliance, continue reading this infographic from TeleMessage.
<img src="https://i.ibb.co/BVdS1dM/SEC-Focus-on-Communication-Compliance.png" alt="SEC-Focus-on-Communication-Compliance" border="0″></a>