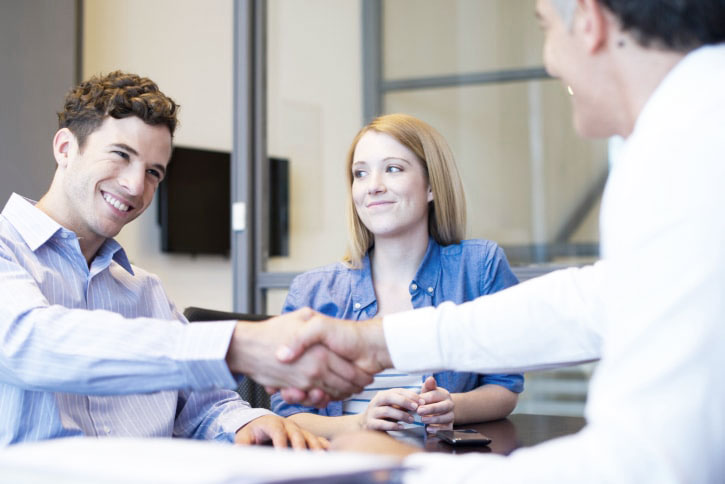 How to Apply for a Personal Loan in Singapore?
Every person has to go through a time of monetary crisis in which they might have to think of borrowing a certain amount of money. During such times a personal loan can act as a saviour. The receiver can use it for various purposes such as to invest money in something, consolidate debts, etc. They are easy to get and do not require a difficult documentation process.
Now, let's discuss how one can get a personal loan in Singapore.
What is a personal loan, and what are its benefits?
A personal loan is a sum of money that is borrowed from a lender. It is returned with a particular rate of interest within a given period. It does not require security and is given with minimal documentation.
There are several benefits of a personal loan. It can help a person in the following ways:
·       Covering up a debt
A personal loan can help relieve some burden by covering up the already existing expenses.
·       Investment
Through a personal loan, a person can invest in particular places. It can help a business grow, lead to a start-up, help purchase long-term assets, etc.
·       Consolidate expenses
It is always impossible to have a huge amount of money. In such scenarios, a personal loan can help people cover huge expenses such as a wedding, a dream vacation, etc.
Singapore consists of various places to which one can apply for getting personal loans. Although getting a personal loan in this country is not a very complicated process, it is always good to know the requirements beforehand. So, here's how to apply personal loans Singapore?
Anybody can apply for a personal loan in Singapore by following these steps:
·       Look for the best institutions
Consult various people or find information online regarding the best institutions that provide loans. Singapore UOB Bank, HSBC Bank, etc., are some good places to borrow a loan.
·       Go through the requirements
After selecting the places, go through the requirements to apply for a personal loan. (e.g., annual income, age limit, etc.)
·       Have discussions with the professionals
Consult the institution's professionals and clear all the doubts. After that, fix an interest rate and a period as per convenience.
·       Apply for the loan
Lastly, submit the required documents and apply for the loan. The Standard Chartered CashOnein Singapore can provide a loan within fifteen minutes.
If a person is not successful in applying to a bank for a personal loan, they can opt for a licensed moneylender for this purpose. Taking a personal loan from licensed lender give people more options to borrow money. The law in Singapore requires moneylenders to communicate the terms and conditions to the receiver in a language that the latter understands.
Going for a licensed moneylender is a good option only after the party has been rejected by a bank, as the interest rates in the former scenario can be quite high. So set the interest rate and tenure only after a good amount of discussions and negotiations.
There are quite a few places in Singapore that offer loans at a good interest rate and tenure. The following are some of the Best personal loan to apply in Singapore:
·       HSBC Personal Loan
HSBC offers very low-interest rates and is currently the only lender that gives loans for up to seven years. It provides the benefit of quickly transferring loans up to $100000 (by the next day) with successful application. It even offers to provide loans to outsiders and has set low annual income requirements for them.
·       Standard Chartered CashOne Personal Loan
Standard Chartered provides a period of up to 4-5 years, good interest rates, and offers various schemes. But, the most attractive advantage of opting for this option is the instant distribution of funds. It only takes about fifteen minutes to provide the loan to the receiver. This facility can be a life saver in emergencies.
Conclusion
A loan comes out as an important sum of money as it is mainly taken to get through difficult phases or invest in something important. Every person must do a good amount of research and take proper consultation before applying for a loan as a hassle-free procedure adds to getting the job done in less time.
Quite a few trustworthy banks and other institutions lend loans in Singapore. The country even permits licensed moneylenders to provide loans to people in need under some conditions. The process for applying for personal loans in Singapore is quite simple. A little research and proper application can lead to the receiver receiving the amount without any problems.