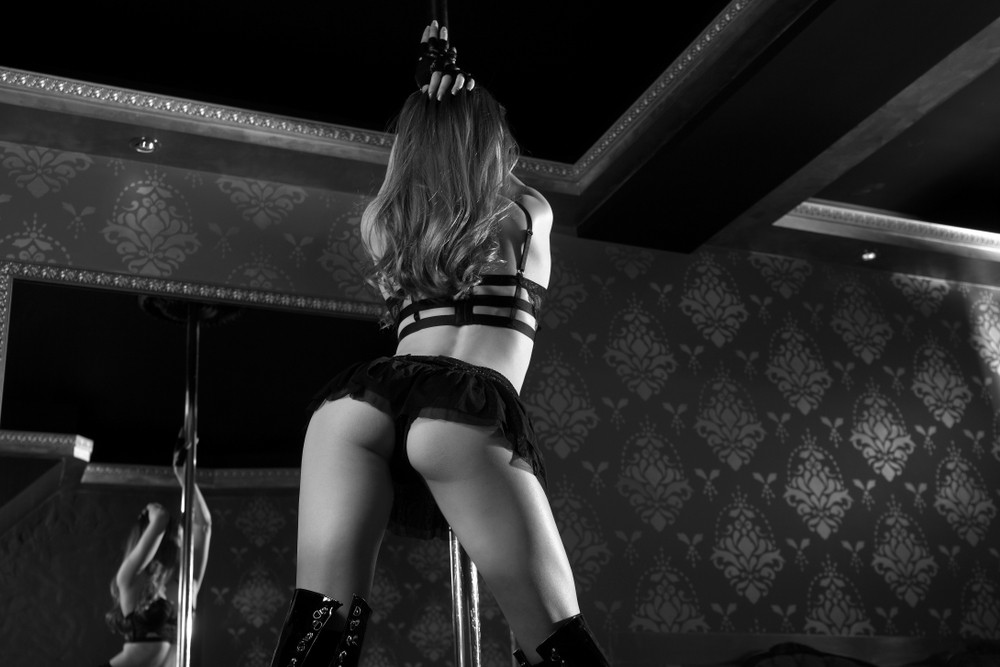 The bucks party. The ultimate party to end all celebrations.  There is no better place to enjoy a night of absolute debauchery than at a Melbourne strip club. Bucks party strippers will undoubtedly  make it a night to remember.
What Is A Bucks party?
A bucks party is a pre-wedding celebration where the groom and his closest friends have one final get-together and commemorate his last night out before tying the knot. While there is no one size fits all approach to bachelor parties (especially this day in age), traditionally, it is a male-only affair that involves at least one night of partying, drinking, and of course strippers.
In most instances, a the bucks party would take place a day or a month before the actual wedding, depending on how big you want to go.
What Happens At Bachelor Parties
What happens at a bucks party depends on who is organizing the event and what type of person the groom is. For some, a bucks party could involve something as simple as going on a hike and camping in the woods for the weekend. For others, it could mean heading out to a strip club and having a wild night with bucks party strippers. Since this might be the groom's last chance to have fun and do the things he might not be able to do after he is married,  why not go to one of the hot clubs in Melbourne and check out beautiful naked girls and enjoy ice-cold drinks with your best friends?
What Are Bucks party Packages?
There are a wide variety of different options for bucks parties. Which club you end up choosing will depends on how many people will be attending and the kind of experience you expect.
An example of a bucks party package could include:
A champagne bottle, some premium liquor, beer, a VIP pass, preferential seats and sometimes, free transport. The packages may vary depending on the amount of people in your group. Check out the packages different clubs have for bucks parties.
Strip Club Etiquette For Your Bucks party
It is important that you and your friends understand strip club rules before they go to one. As everybody knows, bachelor parties can get a little out of hand. It's always a good idea to give yourself a chance to learn the basics of how you should behave in a strip club and how these clubs actually work so, you can get the most out of your bucks night out.
First of all, respect to your bucks party stripper and the club rules. The rules are designed for your safety and the safety of the dancers. Some clubs allow touching but as a rule of thumb, don't try to touch unless you are being invited to.
Secondly, do not take pictures inside a strip club. In general, forget your phone and just enjoy the show. People generally don't want to be filmed when they are doing whatever they do in strip clubs and to ensure that clubs are a safe environment some might ask you to switch your phone off.
Last but definitely not least, bring lots of cash! Everything costs money. Your drinks will cost money, you need to keep tipping and lap dances aren't exactly cheap. If you are generous with your tips, you are likely to get great service.