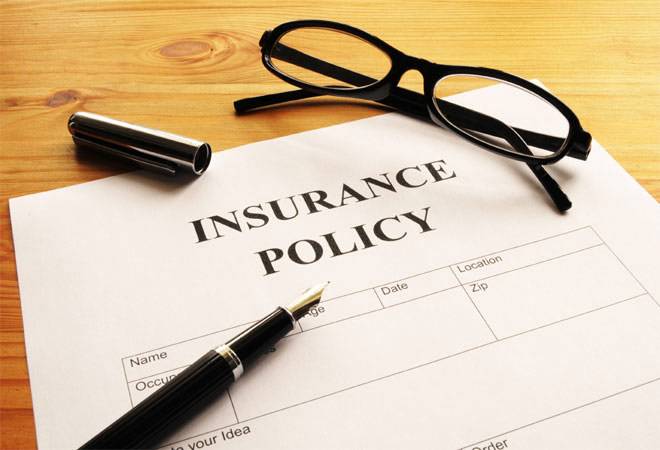 Vacant land insurance and why it's needed
Having insurance for businesses and other highly valuable things and belongings is quite common. Thinking about restaurant insurance cost, general liability cost, and other insurances for business is easy to get by because having it will surely be beneficial. The same should be done with vacant lands. Contrary to many beliefs, purchasing insurance for vacant lands will give the owners benefits they never thought they needed. Vacant land insurance will save an owner in so many ways. With vacant lands, owners must protect against the possible risks of trespassing and other risks that might cause catastrophic problems. 
Is vacant land Insurance needed?
This type insurance is a type of liability coverage that helps landowners protect their interests if anyone is hurt in the owned property or sues the landowner for injuries. However, it does not protect structures on the land, such as a barn or other buildings. Although the government does not require landowners or property owners to ensure their vacant land, it is still well advised to have a good landing if catastrophic problems occur. Suppose there's an instance where someone got injured due to a deep foot-sized hole in the land, and the injured person requires two-hour surgery on the ankle. The landowner can be held liable for it, especially if it is because of the owner's negligence.
Vacant land insurance relieves worries
With this insurance, landowners are now protected against the risks of having vacant land. Suppose the landowner is sued for negligence or any other trivial reasons. In that case, they do not have to worry about losing everything they own. The good news is that having this type of insurance is relatively cheap. 
How much is Vacant land insurance? The first question ad landowner utters when talking about prices. For example, depending on the location and the size of the property, an average $1,000,000/$2,000,000 general liability policy starts at only $27 per month. Exactly $324 per year to enjoy the property without worrying about what will happen if someone is injured.
Coverage and Limitations
Just like most liability insurance, vacant land insurance covers:
Death benefits
Lost wages 
Legal costs
Medical bills 
Vacant land insurance does not cover 
Injuries sustained by the property owner, their spouse, or their dependents 
Purposefully inflicted injuries
Injuries sustained by anyone working for the property owner
Conclusion
Having insurance will give many benefits to anyone, especially to business owners and landowners who are in constant exposure to risks that might greatly affect them. Insurance such as vacant land insurance will protect the landowners from the risks and catastrophic problems they might face due to incidents and trespassing on their vacant property. It eliminates the constant worry and fear of paying for huge liabilities.
To access the best insurance customed for your land or business needs, visit ISU insurance services today.