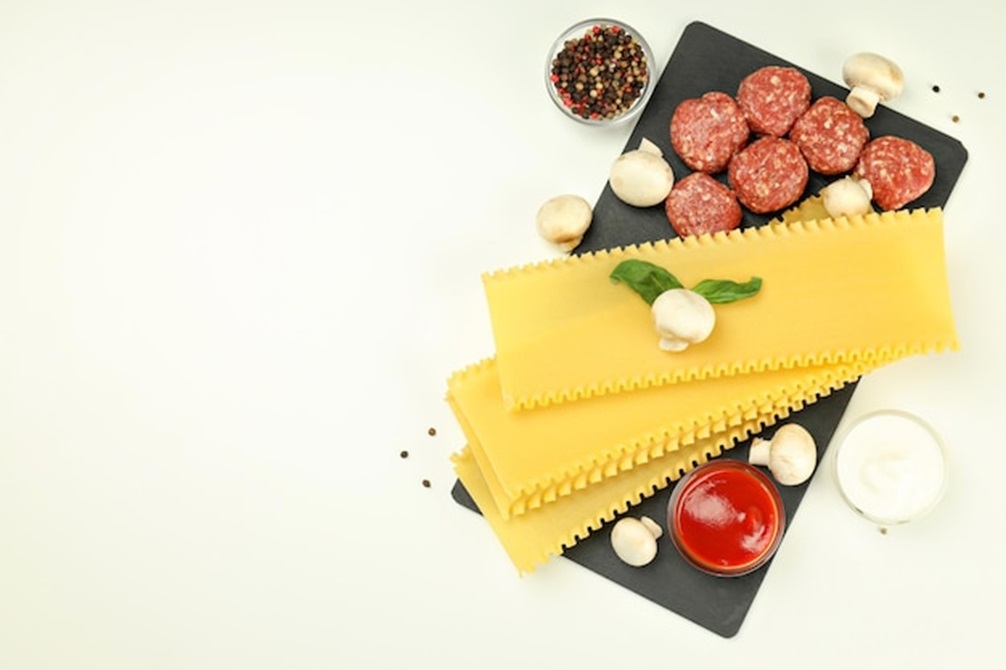 When Should You Eat Ground Beef After a Gastric Sleeve?
So, you've had gastric sleeve surgery and are wondering when you can start eating ground beef again. The answer to that question depends on a few factors, including how much weight you have lost since your surgery and how well you are healing. This article will discuss the guidelines for eating ground beef after gastric sleeve surgery.
Your Overall Health After the Surgery
Your overall health is the most important factor to consider when deciding whether to eat ground beef after gastric sleeve surgery. If you are feeling well and have no other health concerns, then you may be able to start eating ground beef sooner than someone who is not healing as well or has other health concerns. However, it is always best to check with a qualified doctor for gastric sleeve in Maryland before you start eating any new foods, especially if you have had surgery recently.
When is it Safe to Eat Ground Beef?
Ground beef is the go-to meat for many people, as it is versatile and easy to cook. They are perfect for those who are trying to lose weight or maintain a healthy weight. It contains protein, which helps to build muscle, and it is also a good source of iron. However, you should wait at least two to three months after your surgery before you start eating ground beef. This gives your body time to heal and adjust to the new way of eating.
If you start eating ground beef too soon after your surgery, you may experience some side effects, such as nausea, vomiting, diarrhea, and constipation. These symptoms are caused by the fact that your body is not yet used to digesting ground beef. Therefore, it is important to listen to your body and only eat when you feel ready. If you are unsure about what foods you cannot eat after gastric sleeve surgery, talk to your doctor or dietitian. They will be able to give you more specific guidelines based on your individual health and healing process.
To Conclude
Overall, you should wait at least eight weeks before eating ground beef after a gastric sleeve. This will give your stomach time to heal and adjust to its new size. You may be able to eat ground beef sooner if your doctor gives you the green light. When in doubt, always err on the side of caution and wait a little longer.