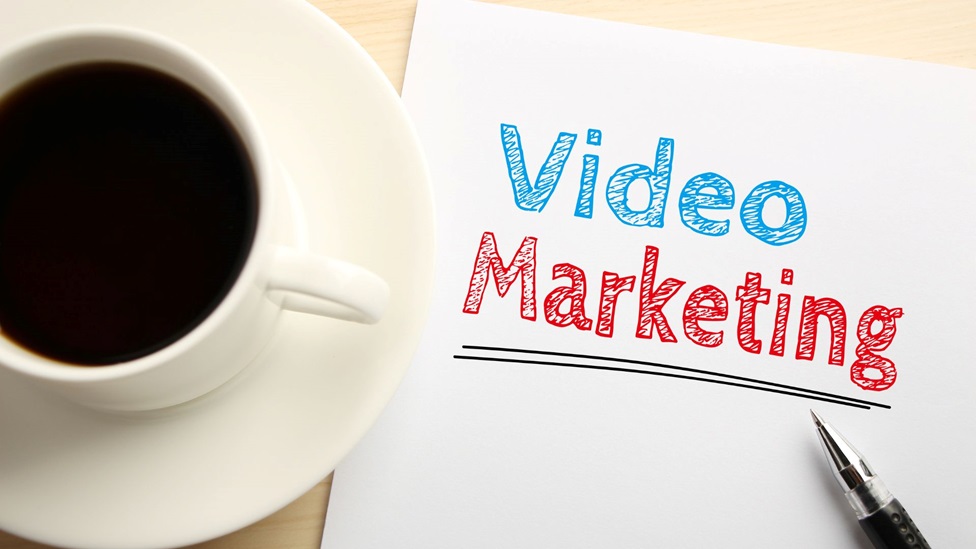 3 Ways Video Marketing is Changing Healthcare: A Look into the Future
The face of healthcare is changing, and video marketing is playing an integral role in that transformation. As the healthcare industry continues to advance and embrace new technologies, healthcare video production has become an invaluable resource for providers, patients, insurers, and other stakeholders. From virtual doctor visits to patient education videos to health and wellness campaigns, video marketing is revolutionizing the healthcare industry. In this article, we'll explore how video marketing is changing the face of healthcare and what the future holds for this rapidly advancing field.
1. Educational Videos
One of the most significant ways video marketing is transforming healthcare is through educational videos. By providing helpful and informative content to patients, providers can ensure that they have the necessary knowledge to make informed decisions about their health and treatment.
Videos are also an ideal way for providers to communicate with patients about procedures, medications, and other treatments. They can be used to explain complicated concepts in an easy-to-understand format, reducing confusion and increasing patient satisfaction. You just have to make sure to use the right video marketing strategy for healthcare & medical practices so that you can reach your target audience.
2. Testimonials
Testimonials from patients, physicians, and other healthcare professionals are a great way to showcase the quality of care that is provided. Video testimonials are especially effective because they provide a real-life perspective from those who have interacted with the provider or facility. They give potential patients an opportunity to get a better understanding of the experience that others have had from their own perspective.
Also, because video testimonials are easy to share online, they can reach a much wider audience and can be used to drive more potential patients through the door.
3. Physician Profile Videos
Video is also valuable when it comes to marketing providers. Physician profile videos allow patients to get a better view of the doctor's background and credentials, as well as a better understanding of their personality and approach to medicine. These videos give potential patients an inside look at the provider and make it more likely that they will choose that particular doctor.
Additionally, profile videos are an easy way to showcase the provider's specialty and area of expertise, which can be extremely useful for potential patients who have a specific condition or ailment.
To Conclude
Video marketing is quickly becoming an essential part of the healthcare industry, so much so that it is likely to become the go-to method of communication between providers and patients in the near future. If you're in the healthcare industry, now is the time to start exploring video marketing and how it can help you reach more patients and improve your care. Thanks for reading.