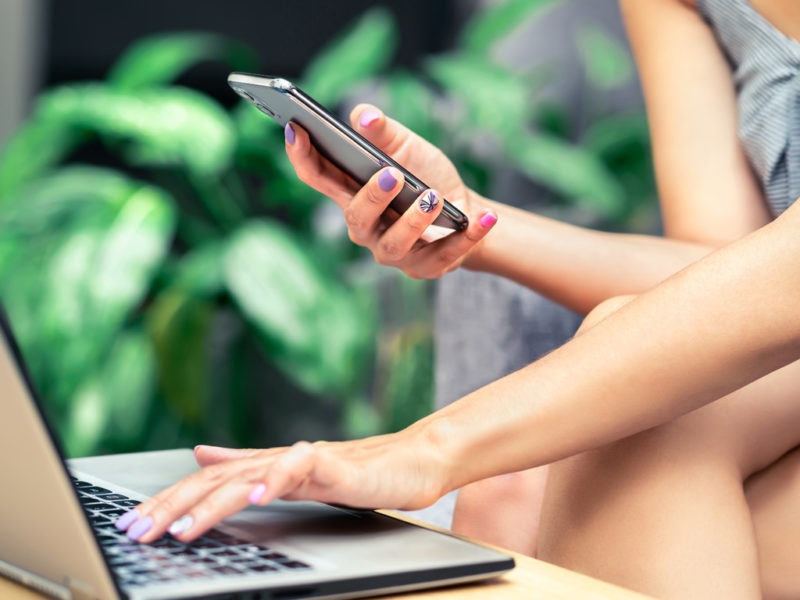 Cloud Migration: The Benefits and the Pitfalls
As technology progresses further, the possibilities for digital transformation are becoming endless. One by one, businesses update their servers and move infrastructure, applications, and data to the cloud. If you're considering migrating to cloud, you might want to know first the advantages and disadvantages before hiring managed IT services to do it for you.
But first, what is Cloud Migration?
Cloud migration refers to transferring – or migrating – critical business data, software, digital assets, and other elements of the organization's servers and desktops to the cloud. By migrating, you allow cloud computing to perform all tasks previously handled by devices and desktops.
Cloud computing remains a hot topic for most businesses, but unless you partner with a reliable service provider, those pros may accompany several cons.
The Benefits of Cloud Migration
Scalability
Cloud-based services are highly scalable and flexible, allowing you to make plans without worrying about your IT infrastructure. You can easily expand your storage capacity, cope with user demand fluctuations, and collaborate and perform maintenance anywhere.
Decreased Costs
Cloud does not require you to keep running your physical services, saving you significantly from operating costs. If you are a small business, cloud migrating can reduce your expenses since the cloud only charges you based on time and energy consumption. On top of that, you no longer have to spend on building a professional IT team, hosting, and other administrative expenses.
Better Security
Safeguarding critical data and information is a top priority every company should have. With cyberattacks becoming more advanced, you must ensure that your databases are well-secured. Fortunately, cloud computing security can prevent such attacks, including data leaks, hacking, and manipulation.
Energy Efficient and Reduces Carbon Footprint
Cloud data centers are designed to be efficient in energy use. Using aggregated cloud systems and purchasing carbon offsets also reduce carbon dioxide usage.
The Pitfalls of Cloud Migration
Unexpected Migration Problems
Even the best systems may encounter flaws. To migrate your company's data, you must recode them to work in a virtual environment and reformat them to synchronize with SaaS provider formats. Problems may arise during the process, and while initial migration costs can be cheap, associated costs might shoot the bill too high.
Compliance Issues
Certain government-passed laws may impose restrictions on the data you store on the cloud. Legal ramifications may arise if you fail to comply with the regulations. A time might come when it is mandated by law to keep all data in-house, which could lead to early contract termination, penalties, and purchasing of on-premise servers.
Interoperability
Interoperability is one of the biggest problems faced by cloud computing since each vendor may haveits version of cloud computing. Communication may be difficult, and some codes may not work with your existing applications.
Are you looking for a company capable of seamlessly migrating your data to the cloud? Get in touch with Flying Buttress at their website to learn more about their services.