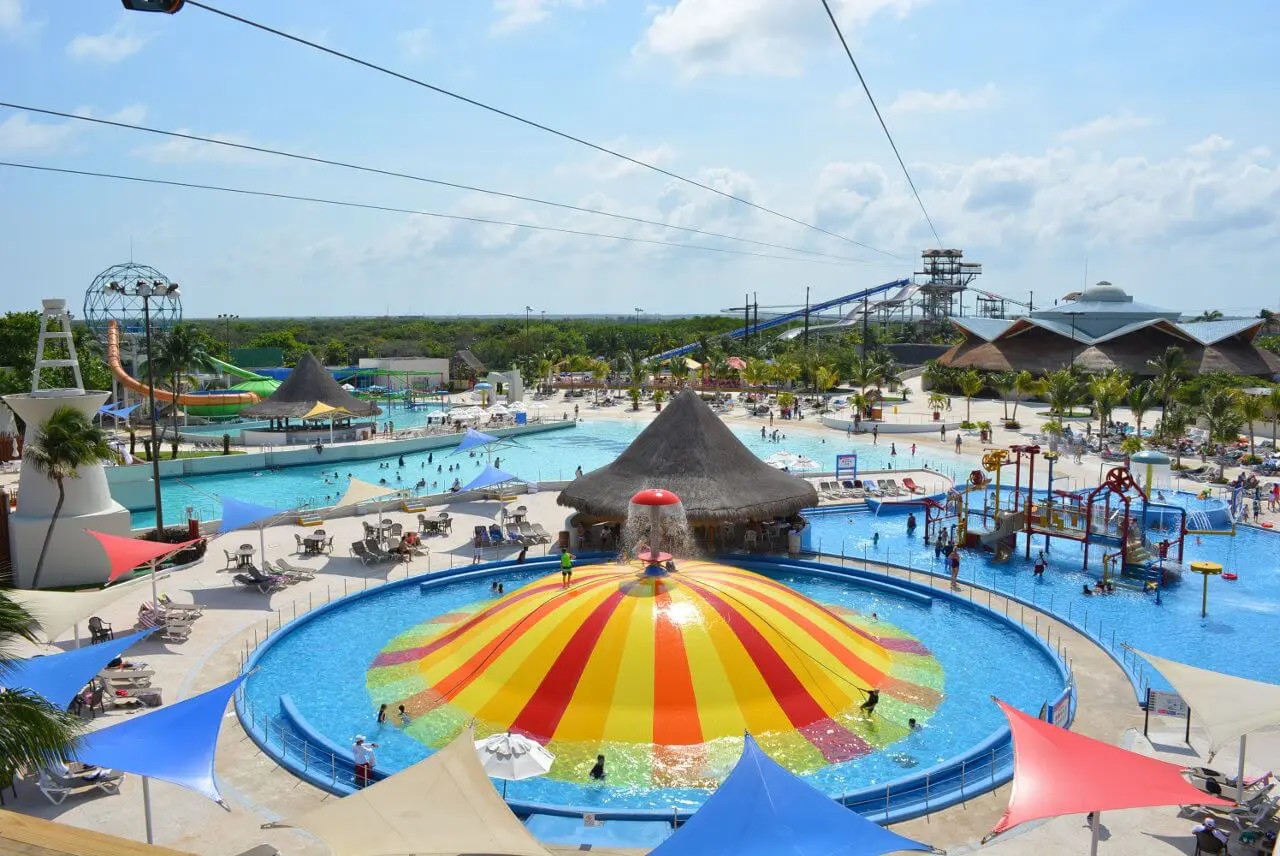 Experience Thrilling Water Park Fun at Ventura Park Cancun
Located in the breathtaking destination of Cancun, Quintana Roo, Ventura Park is a premier water park that promises a world of thrilling experiences and endless fun for visitors of all ages. With its stunning location along the captivating Caribbean coastline, this park offers a wide range of exhilarating attractions, water-based adventures, and unbeatable deals, making it the perfect destination for a memorable vacation.
Water Park Adventure:
At Ventura Park Cancun, adventure awaits at every turn. The water park boasts an array of exhilarating water slides, wave pools, lazy rivers, and water play areas, providing endless opportunities for excitement and laughter. From heart-pounding drops to exhilarating twists and turns, the water slides at Ventura Park cater to both thrill-seekers and those seeking a more relaxed experience.
Among the highlights of the water park is the Grand Prix Splash, an adrenaline-pumping slide that combines racing and watersliding. Visitors can challenge their friends or family members to a thrilling race down this multi-lane slide, creating unforgettable memories.
For those seeking a more laid-back experience, they offer serene options such as the Lazy River, where guests can float gently along the meandering waterway, enjoying the beautiful surroundings and soaking up the sun.
Endless Entertainment:
Ventura Park Cancun goes beyond just being a water park. It offers a variety of other attractions and entertainment options that cater to all interests. Visitors can test their skills at the AaahVentura! Park, a fun-filled amusement park with exciting rides, games, and attractions suitable for all ages.
The Underworld is another must-visit area within Ventura Park, where visitors can explore an underground world filled with thrilling activities like zip-lining, climbing walls, and an aerial assault course. This unique combination of adventure and exploration ensures that every guest finds something to enjoy.
Unbeatable Cancun Deals:
Ventura Park Cancun prides itself on providing unbeatable deals, making it accessible for everyone to enjoy. Whether you're planning a family vacation, a group outing, or a solo adventure, Ventura Park offers a range of affordable ticket options, ensuring that fun and excitement are within reach.
By visiting the official website of Ventura Park Cancun, you can explore various Cancun deals and choose the one that best suits your preferences. From discounted tickets to all-inclusive packages, the park offers a range of options to enhance your experience and maximize your enjoyment.
Conclusion:
For those seeking an unforgettable water park adventure in Cancun, the perfect destination awaits. With its breathtaking location in Quintana Roo, Mexico, the park offers a thrilling combination of water-based attractions, entertainment options, and unbeatable deals. Whether you're a thrill-seeker, a relaxation enthusiast, or a family looking for a memorable getaway, there is something for everyone. Dive into the excitement and create unforgettable memories at this ultimate water park in Cancun.