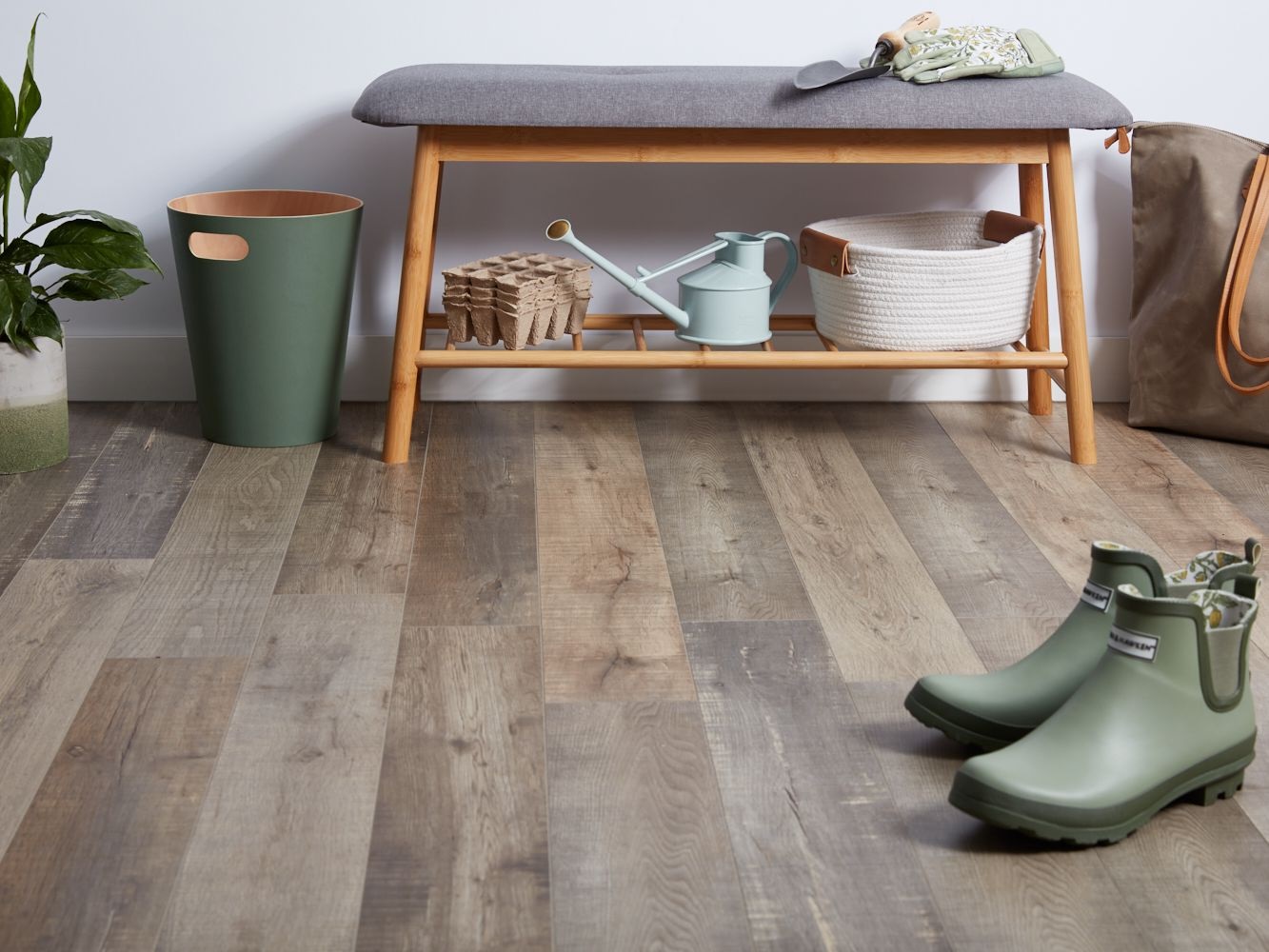 How to choose the best rugs made of animal hides for flooring
When it is to choose the animal hide rugs for your place, you have ample options. Animal hide rugs have been in fashion for a long and surely will work. These rugs are quite popular among interior designers and influencers. Animals' hide rugs are a key element of Nordic design interiors. You can also select the famous cowhide or among sheepskin or reindeer. Animal hides rugs will provide a perfect Nordic look and style. While selecting all you need is to make a list of your requirements.
Budget is an important consideration
First, have a look at your budget. Decide on how much you are willing to spend easily. The amount gets high as the rug size increases. Also, cowhide and sheepskin rugs cost less than the reindeer.  Next measure the size you need for the space. If you have a large area then you will require a large rug. For small spaces, you have to select a small animal hide rug.
Type of rug is important
Type of rug will be your next step to choose. If the budget is not an issue then go for the best textures among different hide rugs. For different spaces, different rugs should be selected. Like place one kind in your living area and the other in your bedroom.
Animal rugs are used for multiple purposes
when you are looking for the rug to be your central piece of the room, then select the rug according to your vision of the space. This is thought to be a critical decision because there are variety of choices available. It is natural for one to get overwhelmed. For a central piece select the rug which has eye-catching and distinctive features. Look for the natural patterns when want an elegant and simple accent. Lighter or white tones works best for a simple look.
Animals' hide rugs are not just used as a floor cover but can be used for multiple purposes. It can be hung on a wall to create a dramatic effect. You can also utilize it as an upholster for a stool. Rug as a centerpiece over a tablecloth also has a stylish look.
Animals hide rugs in different colors
You will also find animal hide rugs in many different colors that include the classic colors of white, brown and black. Also, tans can add beauty and style to your space. Select the color that compliments your interior décor. You can even change your dull room by choosing a good color scheme of rugs. You cannot be restricted to the classic ones. You can try other than usual options to add something eye-catching
Make sure when deciding your choice, do not get influenced by others' decisions. Select the rug that would complement your place. All you need is to enjoy and get satisfied with your choice. If it gets confusing, try sorting out the best and select from those.