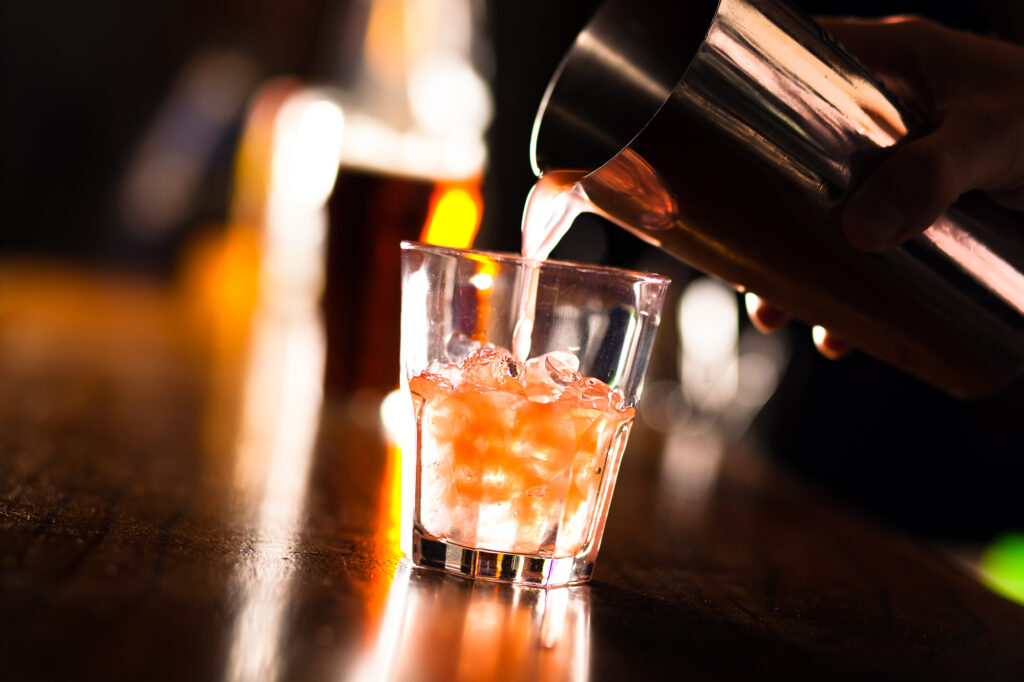 How To Plan And Host A Cocktail Party?
Are you looking for how to plan and host a cocktail party successfully? Do you need a guide to plan your next cocktail party without fail? Do not look any further; you only need to read until the end to be able to host a memory cocktail party that will appeal to all guests.
A cocktail party is unarguably a classy and fun social gathering for entertaining friends and business associates. Planning a cocktail party is usually hassle-free, as the party lasts from 2 to 3 hours. During a cocktail party, only snacks and alcoholic beverages are served to guests while chats go on among them.
How To Plan And Host A Cocktail Party?
Follow the tips below to plan and host a cocktail party without hassles:
1. Choose the Date and Venue
Having decided to throw a cocktail party, you must decide the date on which you want the party to take place, as well as the venue. Weekends are most suitable for cocktail parties. So, plan your cocktail party to take place on a weekend to allow guests to rest the following day after drinking at the party.
The party can hold at your house; you have to open up your home. However, you can choose a restaurant or a hotel if the cocktail party is formal or for business.
2. Send Invitations
The next step is to create a list of guests you would like to invite to the cocktail party. The guests you invite will be determined by the reason for the party, which could be personal, work-related, business-related, or a reunion of old friends. As a result, the guest list may vary. After making a list of guests, remember to send an invitation to everyone on that list indicating the date, time, and venue.
3. Plan Food and Drinks
With the list of guests ready, create a budget for the cocktail party deciding how much you are willing to spend. Cocktail parties are not mainly about food; you do not necessarily have to serve meals. Snacks are okay for the party.
However, serving alcoholic beverages is the core of a cocktail party to allow guests to move around freely to chat or interact with one another. This is where you think about serving champagne, wine, and beer, and of course, plan after hours alcohol delivery to take care of any shortfall.
4. Light Entertainment
Cocktail parties do not require elaborate entertainment. Mellow or soft music could be played in the background to create a conducive atmosphere for conversation. A live band can be invited to play in the background as guests are mingling.
Takeaway
Keep in mind to arrange after hours alcohol delivery to provide extra alcoholic beverages to guests as the party gets more interesting and more fun than anticipated. Follow the tips above to plan and host a successful cocktail party.