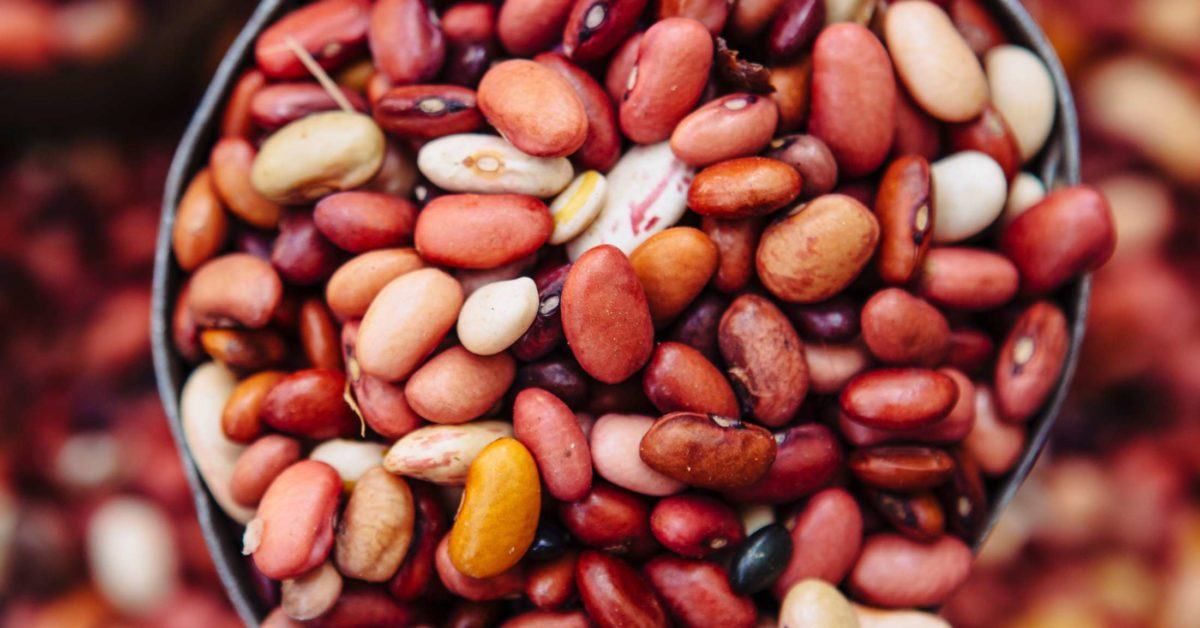 HEALTH BENEFITS OF GROWING BEANS
With the understanding that beans can be grown in plant containers, it becomes important to se through the health benefit of growing or cultivating beans in your garden, deck, or balcony with the usage of plant containers such as pots and deck planters. Green beans are food in households across the countries of the world. They are called several names, some of the most popular ones are the snap beans and string beans. Despite having to tag them with the name green beans it is safe to know that they are not always green. The green bean is a type of common bean (Phaseolus vulgaris), however, can be yellow or purple too. Green beans are native to the southern part, northern part, and Central parts of America. However, it is also safe to say that beans grow all over the world. They are a type of crop that grows year-round, meaning you will always find them in grocery stores irrespective of the season we are in. They also have their peak season, meaning when they get to grow well, between May and October, and this is when you will often find them at local farmer's markets and also in grocery stores.
Beans are said to be growable in plant containers, this type of crop may be low in calories, however, they contain many important nutrients that give numerous health benefits. The legumes are full of antioxidants, which include vitamin C, flavonols, quercetin, and kaemferol. These antioxidants help to fight free radicals in the body. And other health benefits of beans include improvement of heart health, fibers that are contained in green beans help to improve the health of the heart. Eating beans also help to protect one's gut health as the fiber in green beans helps to keep the digestive system healthy.
Another interesting part of green beans is that they help in a healthy pregnancy, yes, taking a single cup of beans is as equal to one-third of one's daily intake of folate which is necessary for the growth and development of the fetus. Other benefits are the protection of your bone health, reduce depression symptoms, also it may help with anemia, may as well prevent cancer, there are many other benefits attached to eating green beans. All these become interesting knowing you and I can raise beans in our garden, corridors, decks, and balcony making use of plant containers.