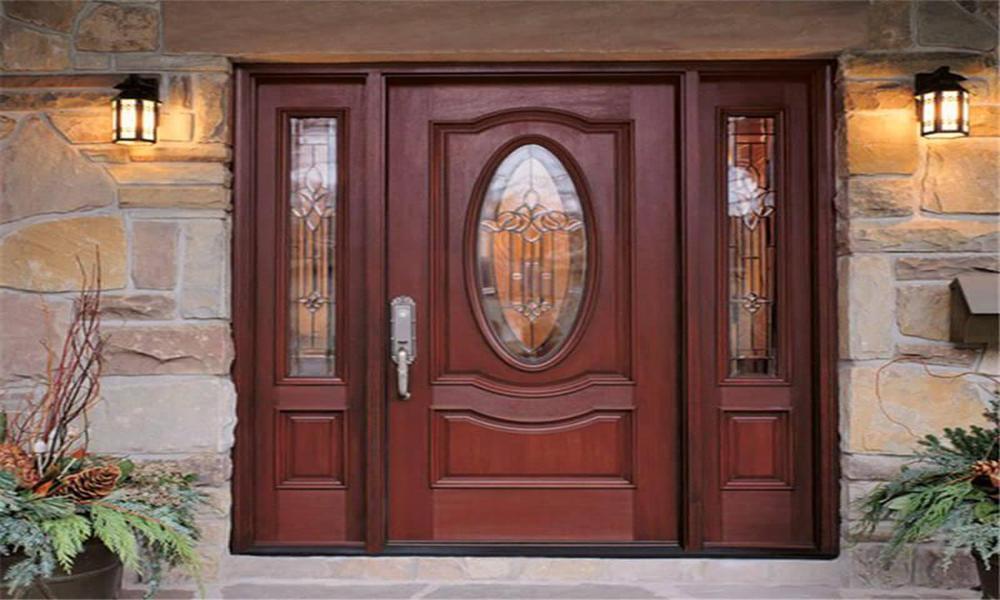 Reasons to Choose a Custom-Made Door
Nowadays, many customization-focused companies are rising up because the demand for custom doors is growing. As we know, these types of businesses become so popular because every customer wants something unique and different.
The design which stands you out 
As styles transcend, your own value and style can also change. You can find easily that you no longer enjoy the typical store-bought door styles that make every home on your block identical, and customized door not only gives a unique identity to your home or workplace but also gives you different look.
When your mood changes, you need to find something that fits your style—such as a customized door. If I talk about small companies, that make custom doors. Having one comes with many perks, such as curb appeal and aesthetic.
Products that fit your lifestyle 
While you undoubtedly want a stylish door, it's also significant to make sure it fits your lifestyle and fulfills your dreamy customized doors. If your home is a farmhouse, or you want it just like a dreamy home then you might go for something simple that'll subtly enhance your home's appearance. Additionally, it is not simple to handle install customized doors, you need an efficient company that makes you, the door which enhances your door look.
Custom doors last longer 
Custom doors have longer lifespans. Depending on the materials used, where you get it is custom-made, and the craftsmanship behind the design can extend its lifespan longer than other manufactured ordinary doors. Customizing thick doors, elevates the door's life, choosing the thick materials it'll be made from, and will add security features.
In custom-made options, you can expect higher quality materials and craftsmanship, depending on the door's purpose, you can customize it to be thicker, even to be reinforced for security light with slim profiles, or made of different materials, thus making the door fit for the tasks it will endure.
Cost controllability
The unique part of having customized doors is the ability to control how much you want to spend on them. Customized doors are expensive in the long run, but you can prevent that price tag by selecting your material, finish, and how many doors you want it doesn't mean you can ignore its benefits easily because a custom-made door can fit any budget.
Customized doors save energy 
If you want to save energy this year then you should consider customized doors. Not only are they customizable with security features, design, and styles but the material you select can help insulate your home or workplace better and it also saves money on energy bills.
There are several advantages of having customized doors. When we look at its benefits then we will not choose the ordinary door. And you want to change or replace your door.