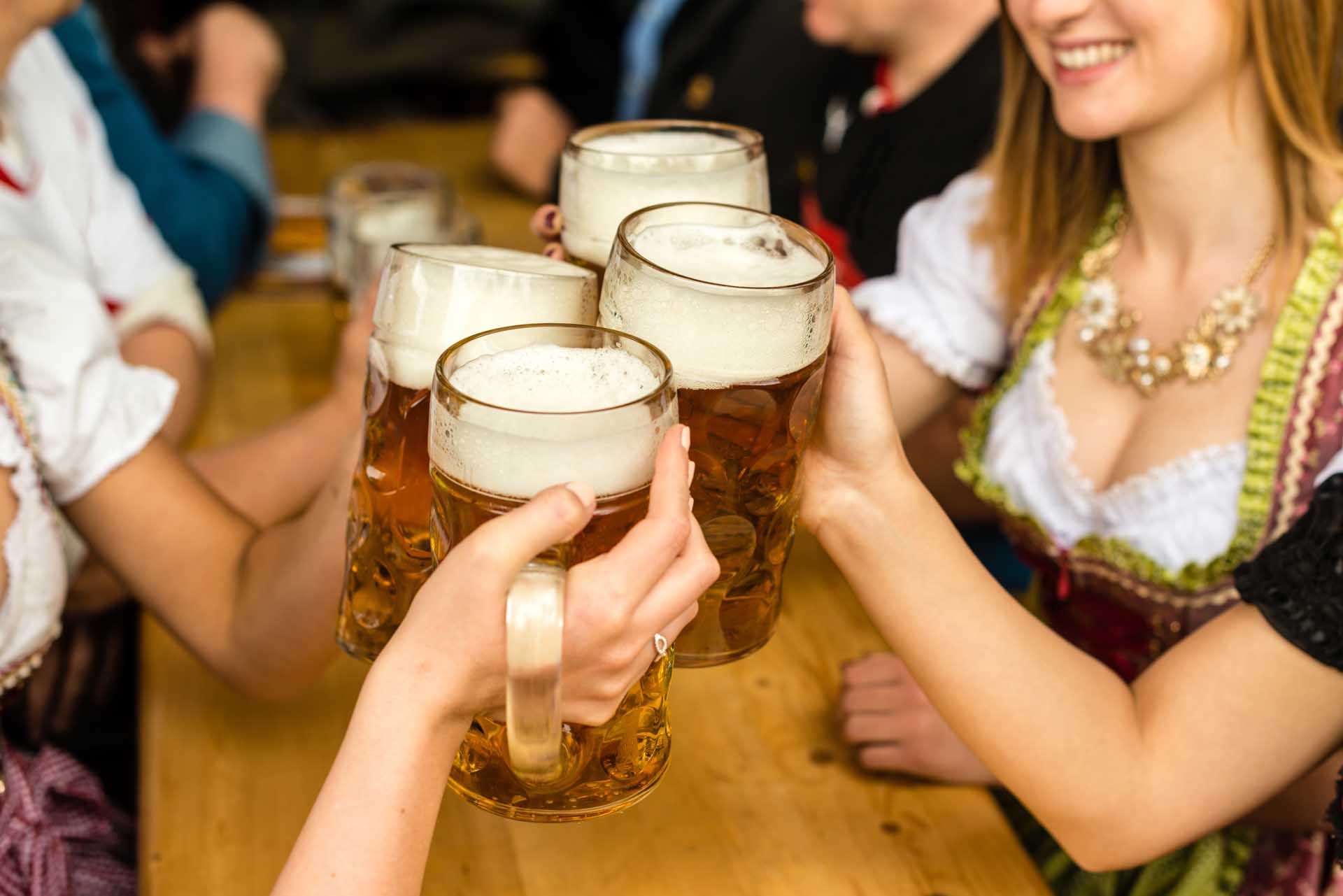 The Complete Guide to Beer Steins
Beer steins have become an ordinary beer symbol since their introduction in the 14th century. Beer steins occur in different shapes and sizes and are made using materials like ceramic, wood, or metal. 
A beer stein is a traditional mug sold as a souvenir. This stein generally consists of a mug and lid that originated in the Black Plague. Below we discuss all you need to know about beer steins.
Types of Beer Steins
The best thing about beer steins is they are available in different sizes and shapes. Most steins are made using glass or ceramic, but others also use horns. Below are the common types of steins;
The vintage-inspired ceramic stein is mainly common in Germany and is inspired by the steins made in Kannenbackerland. This stein guarantees uniqueness and quality, and its details are handmade. 
This stein also has an engraving which improves its appearance. This stein is an excellent history reminder whether you use it for display or drinking. 
Artisans used clay to make detailed and complex steins in the 19th century, when beer steins became more popular. The coolest stein elaborates how ornate these items can be. Beer steins are curved using oktoberfest stein imagery and cityscapes of different German towns. 
The ivory steins are highly detailed and feature animal and human carvings. This is one of the most precious steins to collectors due to its versatility. Despite its popularity, collectors should know about the international legalities and restrictions when buying or selling ivory to be on the safe side of the law. 
These are the most common types of steins to collectors. These steins feature German patriotic scenes or folk tales, and the curved hand versions are most valuable since they have a crisp interior and bold colors. 
The fancy beer stein is fit for a king and can be a great addition to your home bar. This stein can have the initials of your choice and will elevate your mood when drinking from it. It also has a lid whose function is purely decorative and includes a vintage feeling to the stein. 
Beer steins were made using pewter primarily before they became more popular and became available in wood, glass, and ceramic. The pewter stein is classic, and its simplicity is inspired by its predecessors. 
Germany is the home of beer, and it is no wonder they are also the home of beer steins. Germany makes steins without lids, using different materials, and they are decorated impressively. The monogrammed stein has a detailed lid and intricate side decoration and is made of glass. 
It is also possible to engrave the pewter crest with your preferred initials, which makes this stein unique for you.
Final Thoughts
Steins have been available since the 14th century and serve different purposes. They are available in different types, and the above article has discussed some. Kindly feel free to reach out for more information.