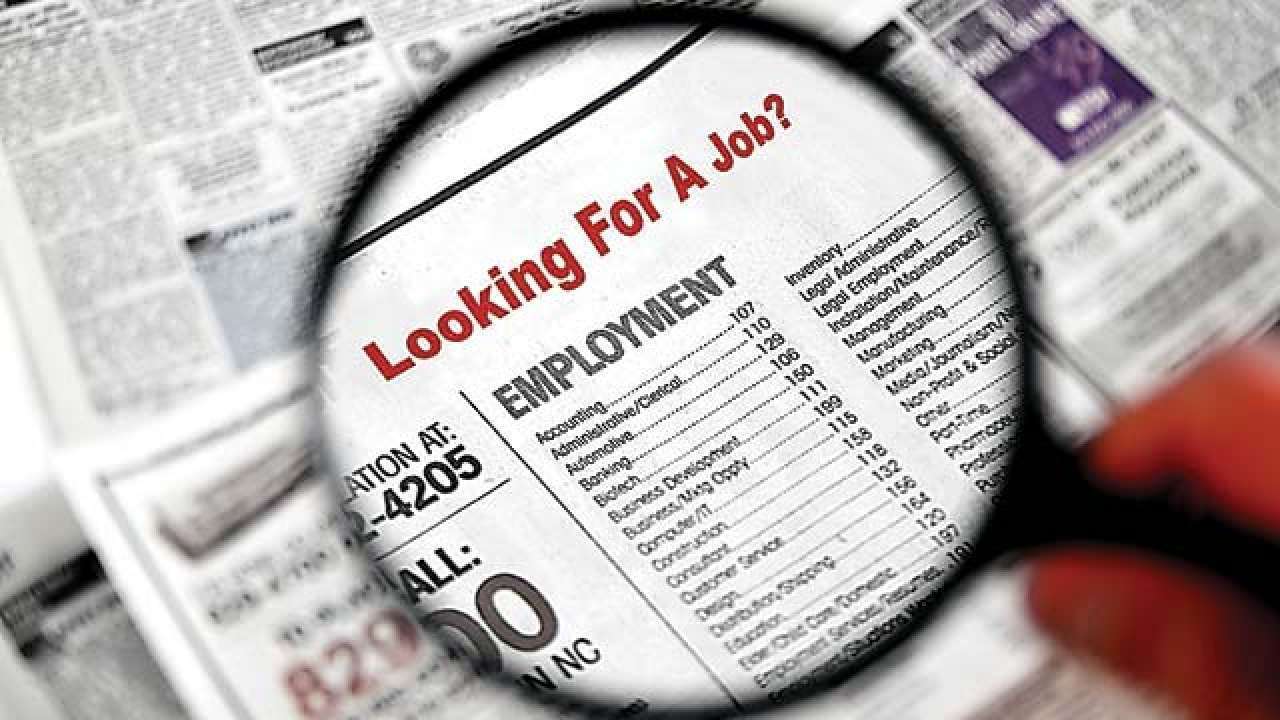 ILLAM THEDI KALVI SCHEME VOLUNTEER REGISTRATION:
The volunteer registration for this form is available online for application. It must be a completely online process and must not include compulsion. The process of application started on 26.10.2021. The required minimum age is 17 years, and one must possess teaching knowledge in Maths, English, and Tamil. Apply online for this program and visit the website for more information. Do check out: TamilNadu Govt Jobs
ICAR IARI RECRUITMENT FOR 2022 – 2023:
This notification is by the Indian Agricultural Research Institute for the post of the technician. The last date to apply is 10.01.2022. the application process will start on 18.12.2021. This is a central government job, and the job locations will be across India. The maximum age allowed for applying is 30 years.
TN ICDS RECRUITMENT FOR 2021 – 2022
Applications are invited by TN ICDS for the posts of project assistant, accountant, and block coordinator. The last date to apply to these posts is 24.12.2021. The number of vacancies notified is 95. The job posting will be across Tamil Nadu. The candidates are requested to apply to this notification through offline mode. It is requested to send the application before the end date. Visit the website for additional details.
TAMIL NADU WAQF BOARD RECRUITMENT FOR 2022:
Assistant law officer vacancy is notified by the Tamil Nadu WAQF board. This position is open only for Muslim candidates. You need to send in the applications by post on or before 03.01.2022. for details regarding age and educational qualification, kindly visit the official website and download the notification.
ESIC CHENNAI RECRUITMENT FOR 2021-2022:
ESIC Chennai invites applications for the Super Specialty division. The applications for this post will be accepted only through online mode. The walk-in-interview for the post will be held on 28-12-2021. This is a central government type of job, and the job location will be in Chennai. The maximum age up to which you can apply is 65 years of age.
NLC 2022 RECRUITMENT:
NLC invites applications for the post of Junior Engineer Trainee through online mode only. The candidates will be selected based on the results of a written test. The last date to apply for this post is 05.01.2022. required educational qualification is a diploma or a degree in the relevant subjects. Visit the website for more information.
MADURAI SOCIAL DEFENCE DEPARTMENT RECRUITMENT 2022 – APPLY OFFLINE FOR 2 SOCIAL WORKER MEMBERS:
For this job with the Madurai Social Defence department, candidates with Child Psychology, Sociology, and Law background are required. The suitable candidates must be within the age group of 35 years to 65 years. There is no application fee charged for this offline mode of application. Kindly visit the Madurai social defense department website to look for more information and apply as soon as possible.