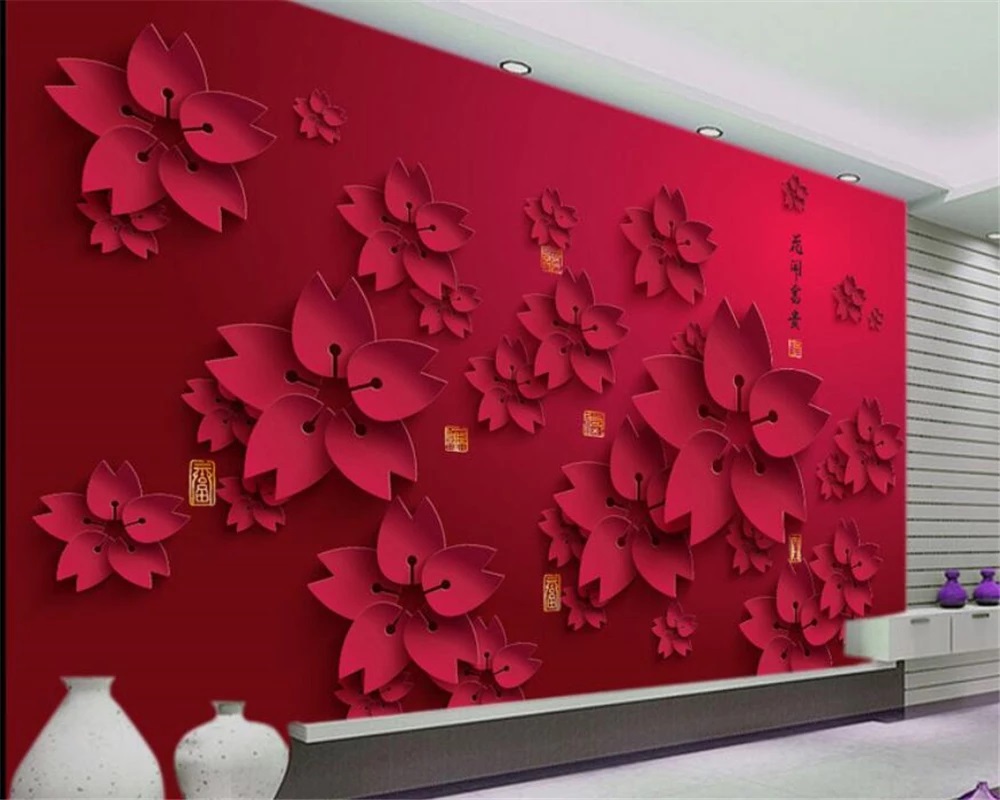 Why did wallpaper go out of style?
Wallpapers or you can say colored paper with either a plastic covering or not used for decorating the households. This is the most basic definition I could produce.
Nowadays these wallpapers are not seen either online or in retail stores, you may just see them in gift shops as the wrapping papers, but they are not the same thing. You cannot use them to wrap up your house; you can only if it is doll-sized.
Now the second question that comes to mind is as to why that happened and from when we started to see the wallpaper as outdated and moved to paints. All of these date back to the nineties and so on. With the new minimalistic style in paints and house colors made to be known then people decided to become similar in that as well and lost their unique retro touch. You can get that with paint as well as all the designs and patterns but that is highly costly and not within everyone's reach.
This answers the question of when it started to and got out of style now towards our other question of why it went off style. The wallpapers in the previous times might not be up to par with the use that was demanded of them, or it was just not enough for the people to look at the same designs all time. The paper as we all know is prone to tear on even a slight scratch and undoubtedly that looks bad wherever that happens so there is no need to think too much on it as to how bad that would have looked on the walls of homes.
The wallpapers are used for decoration purposes only and cannot be deemed well enough for the protection of the wall's interior or exterior. The wallpapers are too thin they cannot protect the wall from mould or cold and they got easily dirty and were ridiculously hard to maintain as they tore off just from being wet and just from a simple scratch or the unevenness of the walls.
Another reason that was there or I have noticed is that the wallpapers were hard to install, maintain and replace. How is that you say let us talk about it?
Installing the wallpaper on the walls takes too much time and more in making sure that the design does not overlap or the paper does not tear.
The same goes for removal. You must scratch away the paper and then work for hours on the glue or any other material residue. So much scratching, rubbing, and washing with chemicals leads to or may cause the walls to weaken and the edges may crumble.
The other issue that comes with it is when there is a tear or stain or just say that it fades over time then changing that part becomes the issue because you cannot change it. Replacing the complete feature makes it the same in terms of cost or labour and just changing the specific part becomes a nightmare because you have to find the right match but still after that it stands out.
With all these issues hopefully, it is now clear as to why that went out of style.