Check Out These 10 Best Preparation Tips For Getting Invisible Braces!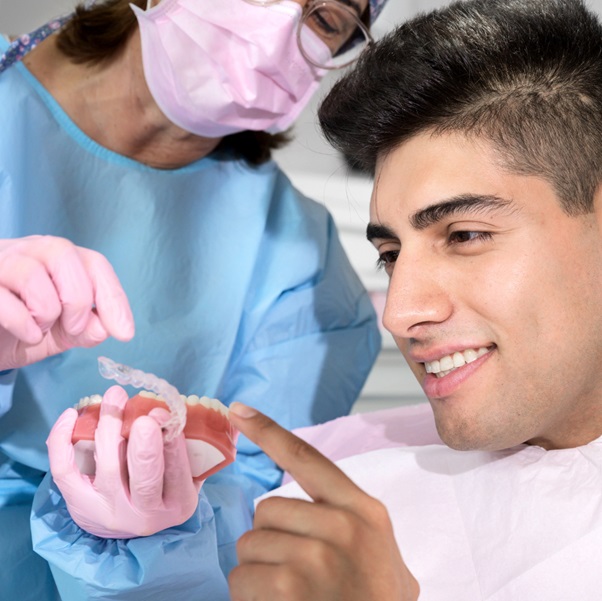 Invisible braces in Singapore, also known as clear aligners, have gained popularity among people who want to straighten their teeth discreetly. Gone are the days when people worry so much about their elastics showing! All thanks to the discovery of clear aligners. They are an excellent alternative to traditional metal braces, which are visible and can affect a person's self-confidence. Invisible braces are custom-made to fit your teeth and gradually shift them into the desired position.
If you're considering getting clear aligners in Singapore, there are a few things you can do to prepare. Here are the best preparation tips for getting invisible braces.
FIND A REPUTABLE ORTHODONTIST
The first step in preparing for invisible aligners in Singapore is to find a reputable orthodontist. Look for someone with experience with clear aligners and a good reputation. Check their website and read reviews from previous patients. Schedule a consultation with them to discuss your options and ask any questions you may have.
BRUSH AND FLOSS REGULARLY
Clear aligners in Singapore require good oral hygiene. Brush your teeth at least twice a day and floss once a day. Doing so will help prevent plaque build-up and ensure your invisible trays remain clear and free of stains and marks.
AVOID CERTAIN FOODS
While wearing invisible braces in Singapore, avoid certain foods that can damage or stain your aligners. These include:
Sticky or chewy foods, such as gum or caramel
Hard foods, such as nuts or popcorn
Sugary foods, such as candy or soda
WEAR YOUR ALIGNERS AS DIRECTED
To achieve the best results, wear your clear aligners in Singapore as directed by your orthodontist. You should wear them for 20-22 hours daily, only removing them to eat or brush your teeth. Skipping or prolonging the wearing time can prolong the treatment process and affect the results.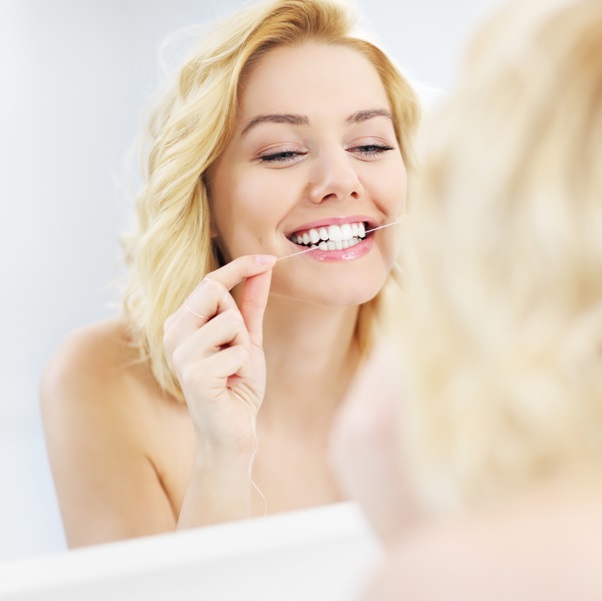 USE DENTAL WAX
During the first few days of wearing your clear aligners in Singapore, you may experience discomfort or irritation. Technically, the same applies when you opt for traditional metal braces. To alleviate this, use dental wax to cover any rough edges or spots causing pain. Doing so will help you adjust to your aligners and make the process more comfortable.
CLEAN YOUR ALIGNERS REGULARLY
To keep your aligners clean and free of bacteria, clean them regularly. Rinse them under running water and brush them gently with a soft-bristled toothbrush. You can also soak them in a cleaning solution specifically designed for clear aligners in Singapore.
KEEP A TRAVEL CASE WITH YOU
Are you the type who is always on the go? Then, keeping your aligners safe and clean is essential. Keep a travel case with you at all times. That way, you have a safe place to store your clear aligners in Singapore if you are not wearing them. It would be best to have a small pouch in your bag to keep your braces safe!
FOLLOW UP WITH YOUR ORTHODONTIST
Regular follow-up appointments with your orthodontist are crucial to ensure your treatment progresses as planned. Make sure to attend all scheduled check-ups and ask any questions or concerns.
BE PATIENT
Invisible braces in Singapore can take several months to a year to achieve the desired results. It pays to be patient. Trust the process. Never get discouraged if you do not see immediate results, as the gradual movement of teeth takes time.
MAINTAIN GOOD ORAL HYGIENE AFTER TREATMENT
Once your treatment is complete, maintain good oral hygiene to ensure your teeth remain straight and healthy.
Ready to get an Invisalign in Singapore today? Start booking an appointment with My Braces Clinic! Their dental team can help you achieve a straighter, healthier smile.