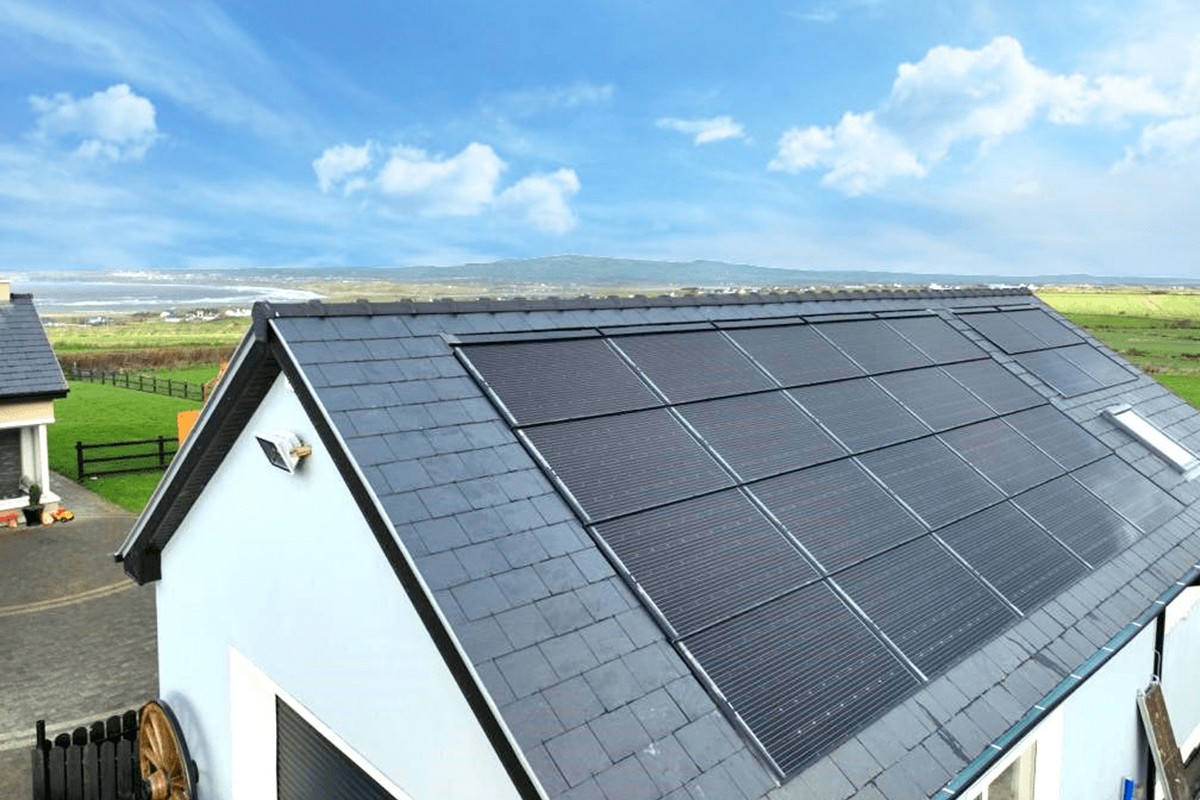 How a Solar Company Can Use Local SEO to Rank on the 1st Page of Google
You're a solar company seeking to dominate Google's first page, right? Local SEO plays a crucial role in achieving this goal. Mastering it boosts your visibility, draws consumers near you, and improves web traffic significantly.
Start by understanding how local search works, then leverage these insights for higher rankings on Google's SERP (search engine results pages). Let's explore together how you can make this happen!
Optimizing Website Content for Local Searches
You're a solar business aiming to stand out on the first page of Google when you use local SEO properly in your strategy!
The process begins by prioritizing high-quality, easily understood content that carries value for those searching for answers or services. Remember how we find things nowadays: specific keywords take us right where we need to go. In this world filled with different sorts of companies catering towards solar energy solutions, be it panel manufacturers or local installers, each has unique needs depending on what their target audience seeks online.
The question is: "What's the secret sauce?" Well, there's not just one answer! There's no uniform recipe, but rather an assortment of key areas you can tap into based on your available resources and technical know-how levels. These include keyword research, localized strategies, and quality content creation catered specifically toward potential customers within your service area (more about these below).
You don't necessarily have to shatter your piggy bank paying regular fees for ad placements besides investing in initial SEO work itself.

Building Quality Hyperlinks to Improve Domain Authority
Building quality hyperlinks can be a game-changer for your solar firm's digital strategy. Google favors websites with high-quality links pointing to them, known as backlinks. These act like votes of confidence in the eyes of search engines, enhancing your website's domain authority.
Domain authority corresponds directly with how well you rank on search engine results pages. A boost in DA means improved visibility online, which is key when competing locally or nationally against other solar providers. Improve this score by gaining solid and pertinent backlinks to your site from reputable sources within the industry, such as trade publications, renowned blogs, or professional associations related to renewable energy resources.

Monitoring and Responding to Online Reviews
Turning to online reviews now, you need a keen focus here. Because potential customers use these as vital deciding factors when choosing services.
Consider each review left by your customer an asset in your business's reputation management strategy. Above all else, they're public testimonials of the products or services you offer, be it good or bad. It provides valuable insights into how well (or poorly) clients perceive their experiences with your service.
Ensure that every client has space to express themselves openly about their experience with your service. This is achieved through actively encouraging them for feedback on multiple reviewing platforms such as Google Reviews and Yelp, among others. Monitoring reviews, however, goes beyond mere observation. Responsiveness plays just as essential a role too!
Harnessing local SEO is a game-changer for your solar company. You can stand out in the overcrowded digital world by optimizing website content, using targeted keywords, joining Google My Business, and garnering online reviews. With Solar Exclusive's expert guidance, you can be prepared to lead on Google's first page, an essential step towards growing your client base.