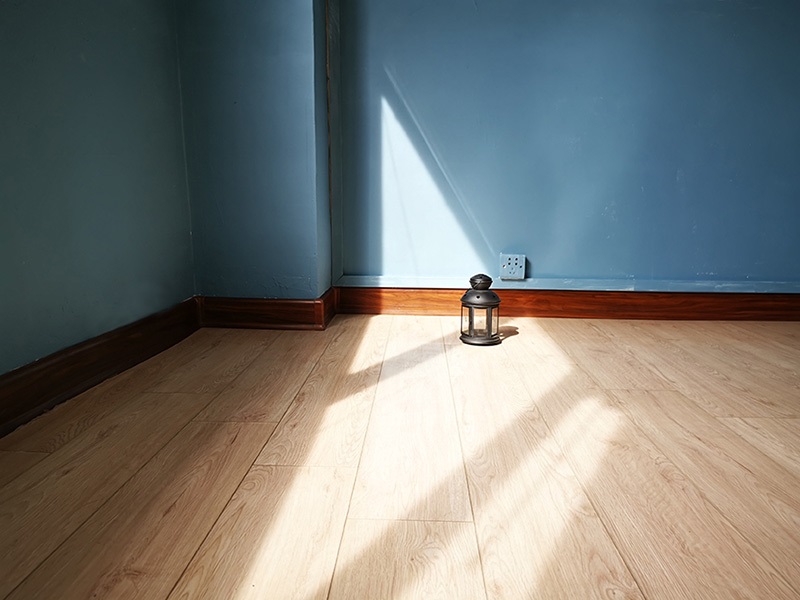 Ideas for floor skirting you can always adopt
There are many different ways that you can use floor skirting to improve the overall look of your home. If you are not familiar with floor skirting, it is a material that is used to cover the space between the floor and the wall. Floor skirting can be made from a variety of materials, including wood, vinyl, and even metal.
One of the most popular materials for floor skirting is wood. Wood floor skirting can add a warm and natural look to any room in your home. You can find wood floor skirting in a variety of colors and finishes, so it is easy to find one that will match your existing décor. Another advantage of using wood floor skirting is that it is relatively easy to install.
If you are looking for something a little more modern, you may want to consider using vinyl floor skirting. Vinyl floor skirting is available in a variety of colors and patterns, so you should be able to find one that compliments your décor. Vinyl floor skirting is also easy to install and is very durable.
Metal floor skirting can also be used to add a unique look to your home. Metal floor skirting is available in a variety of finishes, including brass, bronze, and even stainless steel. Metal floor skirting is also very easy to install and is very durable.
No matter what type of floor skirting you choose, make sure that it is installed properly. Floor skirting that is not installed correctly can cause damage to your floor or even your walls. If you are unsure about how to install floor skirting, there are a number of online tutorials that can help you. Once you have installed floor skirting, you will be able to enjoy the new look of your home for years to come.
How to clean floor skirting and maintain it?
Cleaning floor skirting is important to maintain its longevity. The best way to clean floor skirting is by using a vacuum cleaner with a soft brush attachment. Vacuum the floor skirting thoroughly, making sure to get in all the nooks and crannies. If there are any stubborn stains, you can use a mild soap and water solution to spot-clean them.
Once you have vacuumed and spot-cleaned your floor skirting, you should give it a final once over with a damp cloth. This will help to remove any remaining dirt or dust. Make sure that the floor skirting is completely dry before you put anything back on top of it.
Floor skirting is an easy and effective way to improve the overall look of your home. With a little bit of time and effort, you can install floor skirting in any room in your house.