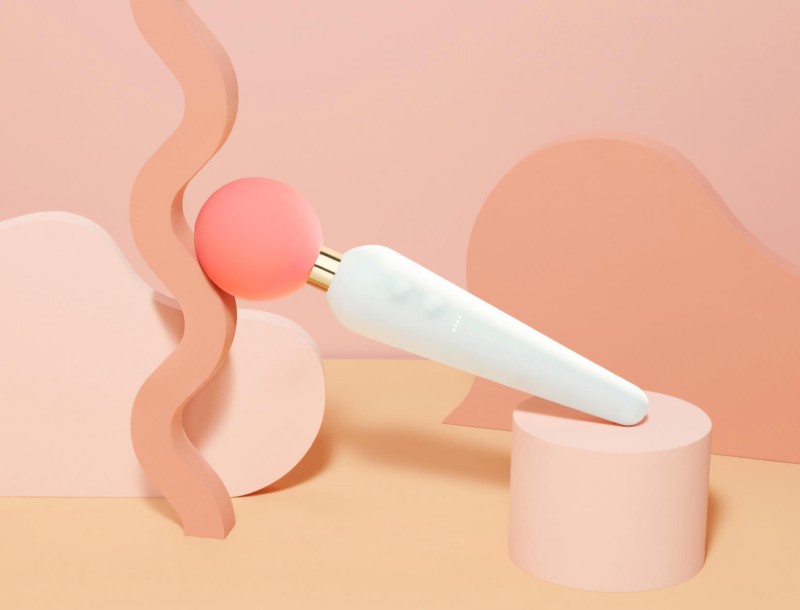 What exactly are wand vibrators? Let's discuss
Wand vibrators are also known as wand massagers. It's a sex toy made for those who need more moisture before or during sex. There are several types of wand vibrators, some of the most used one are cordless wand vibrator powered by batteries. Some of them cost less, some of them cost a bit more, but all of these sex toys are made with one simple goal – to make you satisfied.
For all of you who enjoy solo masturbation from time to time, there are many models of want massagers for you to try. Most of these models are made of powerful and long-lasting materials, with enough power to turn you on. Make sure you always buy a model with a battery that last long. This way, you can avoid running out of batteries in very important moments when orgasm is near.
Why is wand vibrator different? 
We all heard of vibrators before. While most of them are made for internal use, wand massager is made of external use and external use only. If you plan to use wand massager in your bathroom, during a long bath or a shower, there are models fully waterproof. If you need stronger stimulation to reach a climax, choose models with more powerful motors.
Although wand massagers are introduced more than forty years ago, they were not that popular until recently. Explore yourself and your own sexuality with different type of sex toys and different models of wand vibrators. And don't forget, you can use these sex toys by yourself or in the company of someone special you really love.
Wand massagers are perfect for beginners. Some women afraid to use internal vibrators because they fear they will injure themselves or they will get some sort of infection. With wand massager, there is no chance for that because it stimulates clitoris only.
Final thoughts about wand massagers
Not all wand massagers and vibrators are the same. They come in different shapes, sizes and dimensions. Yes, they are all sex toys, but they don't feel the same. You should experiment with sex toys in order to find the perfect one for yourself.
Sex experts recommend wand massagers made of materials safe for all types of skin. Don't worry if you have sensitive skin, there are many wand vibrators made especially for you. So, what do you waiting for? Choose the model you like, choose the intensity level and enjoy!